The quick response code signage has now been posted in 11 parks to help people with their daily exercises.
In most situations, using a mobile device means you're being inactive, but new QR code fitness course signs are helping to change that. Signage across 11 Waco city parks was posted as a part of a new workout program.
The QR FIT Trail provides park users with a course created to offer fitness routines to people of all ages.
The QR code fitness course is made up of a number of signposts located throughout the parks. Each one of those signs has its own unique QR codes. Those barcodes can be scanned using smartphones and any barcode reader app. Park visitors just need to open any of these free applications and scan the signs to benefit from the program.
Every one of the workout stations gives users four different options. This lets them decide whether they want to place their focus on flexibility, upper body, lower body, or their core. Users can also select their difficulty level from among beginner, intermediate and advanced levels. That way, park users won't find the program too intimidating or too easy for their fitness levels.
The QR code fitness course doesn't require any additional equipment in order to complete the exercises.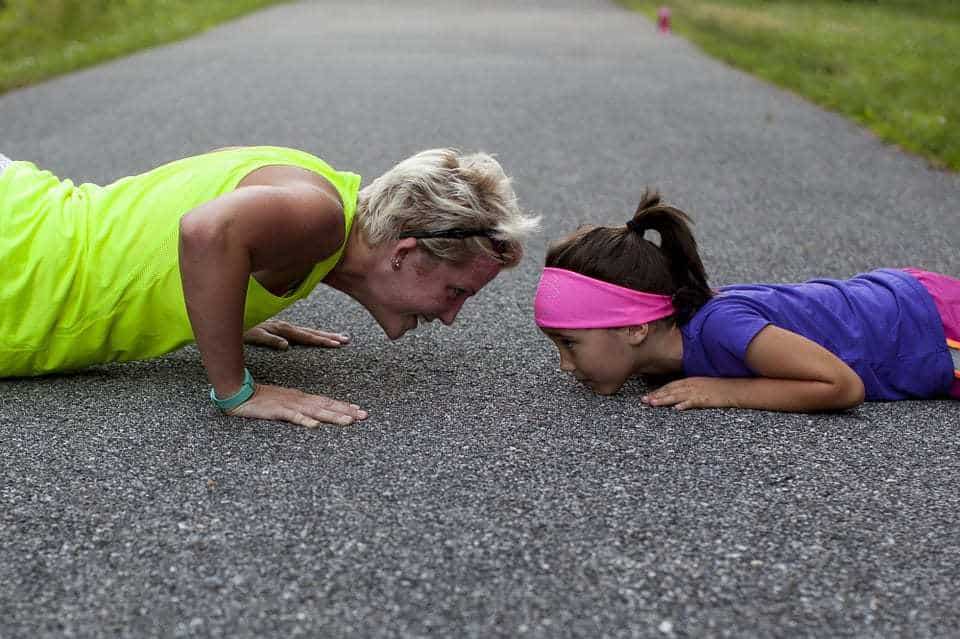 Sujana Shah, Public Health Education Specialist, explained that there are a number of central partners that brought this project together. They include the City of Waco, the Waco-McLennan County Public Health District, the Well Waco Coalition, the Parks and Recreation Department, and the Texas Department of State Health Services.
"At the public health district, one of our priorities is to encourage people to lead healthier lives," said Shah. "We want to create healthy living opportunities for the community and one way we can do this is by creating different ways for people to be more physically active."
Parks throughout Waco now feature the QR code fitness course signposts. They include: East Waco Park, Brazos Park East, Alta Vista Park, Bledsoe-Miller Park, Council Acres Park, Oakwood Park, Bell's Hill Park, Gruley Park, Oscar DuConge Park, Brooklyn Park and Kendrick Park.