Riders of the Shanghai, Hangzhou & Ningbo metros can access all three with one quick response code.
Metro QR code payments are nothing new in China. As QR Code Press reported back in 2017, Shanghai Metro first introduced these unique codes to their Metro Daduhui app to allow riders the ease of scanning to pay for their trips. Now, this convenient service has extended to both Hangzhou and Ningbo.
Shanghai Shentong Metro Group developed partnerships with the other two metros.
Under the guidance of a national strategy that called for the integral development of the Yangtze River Delta (Shanghai, Jiangsu, Zhejiang and Anhui), Shanghai Shentong Metro Group entered agreements with the operators of both Ningbo and Hangzhou Metros this past December, reports Urban Family.
The partnership allowed for the residents of Shanghai to use the Metro Daduhui App at the turnstiles of the two cities and for passengers from Ningbo and Hangzhou to use their metro apps in Shanghai.
As of March 30, passengers from Hangzhou and Ningbo have been able to use the metro QR code to travel in each other's cities with their own app as well.
Since the metro QR code payment option started in 2017, there has been a dramatic drop in cash payments.
Shanghai Shentong Metro Group has said that over 200,000 people have activated the QR codes of Hangzhou and Ningbo on Metro Daduhui. More than 120,000 Shanghai users enabled the QR code in Hangzhu Metro, with another 70,000 riders in Ningbo Metro.
Statistics have shown that since the QR code payment option was first offered in 2017, the amount of cash that is used to pay for metro tickets has significantly declined by 57%.
This decline is likely to increase as more cities in the Yangtze River Delta region are expected to join the shared Metro payment system in the future, according to Shanghai Metro. Among the cities likely to take part include Suzhou, Wuxi, Nanjing, Wenzhou, Changzhou and Hefei.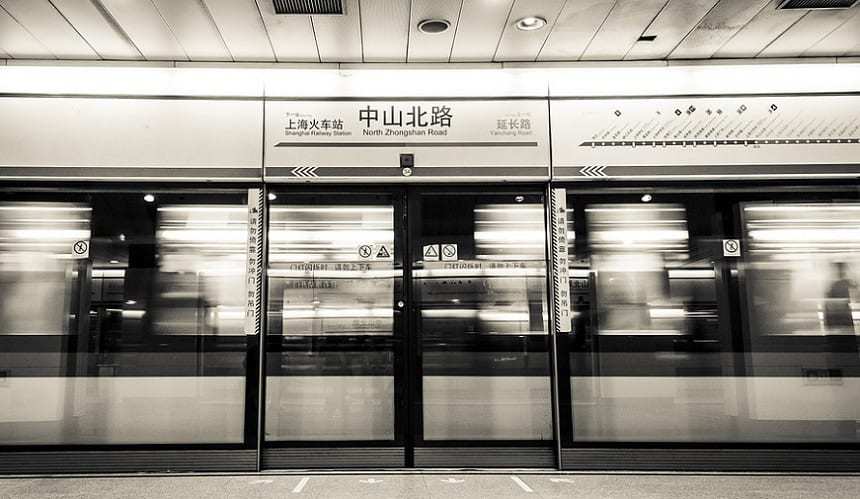 As more passengers are given alternative and more convenient options to pay for their trip, such as through the single metro QR code payments system, the more China will become a cashless society.