Dote users can now enjoy a unique mobile shopping experience.
Dote, the social shopping app designed for Gen Z consumers, is introducing "Shopping Party." This new feature offers users a live, interactive video retail experience via their mobile phones that's meant to recreate the experience of shopping in a mall with friends.
The feature allows for Dote creators to livestream with their followers.
Via Shopping Party, Dote creators can livestream with their followers. Dote creators are social media influencers and there are currently about 450 influencers. Examples of notable Dote creators include Kalani Hiliker (5 million followers), Nia Sioux (5 million followers), and Ellie Thumann (1.5 million subscribers).
Through the new feature, hosts of shopping parties can shop from their favorite brands on the Dote platform as they share live video of them browsing different products on Dote while chatting with fans.
A typical Shopping Party session lasts for about 15 minutes on average. Although hosts of parties can shop from all of Dote's 150 partner brands, retailers including Princess Polly, Honeybum, Dolls Kill and Urban Outfitters were chosen for the pilot "Sponsored Party" program.
During sponsored programs, these brands will partner with creators who will throw parties that involve them interacting with only those brand's products. Additionally, these retailers can obtain real-time video and voiceover product feedback.
This in-house feature of Dote's is based on the Apple replaykit2 live broadcasting platform.
Over 400 parties will be held in the next two weeks to promote the new Shopping Party feature.
For the next two weeks, following the launch of the feature, a minimum of two shopping parties will take place on the Dote platform every hour between 6 am to 10 pm PST. At the end of the two weeks, this will result in more than 400 hosted parties.
"When we stopped going to malls with our friends and started shopping online, the experience became one skewed toward convenience and assortment," said founder and CEO of DOTE, Lauren Farleigh, Chain Store Age reports.
"Along the way, we lost the social experience that shopping can be, which so many people have enjoyed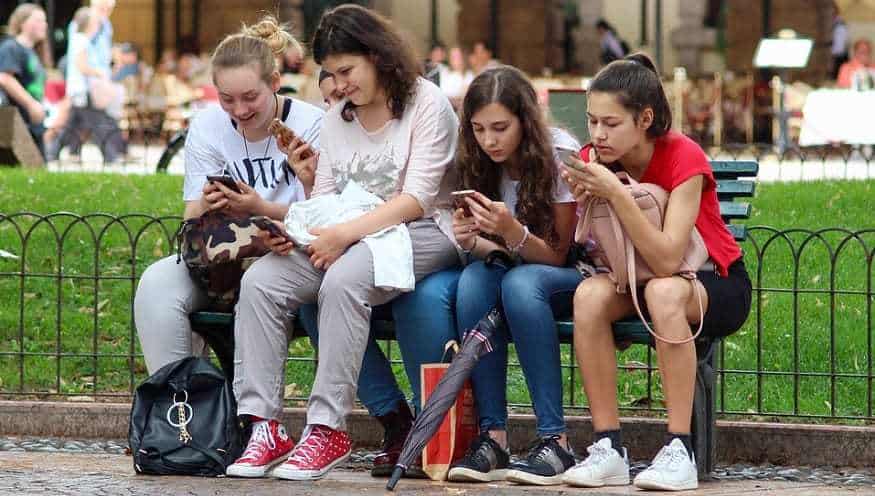 throughout the history of commerce. With Shopping Party, we've created a first-of-its-kind, immersive shopping experience that provides all the benefits of e-commerce, but in an engaging way you can enjoy with friends," Farleigh added.