Recent predictions have said smartphones and similar tech slash emissions by 180 million metric tons.
According to a report that was recently released by Carbon Trust, the use of mobile technology is contributing to the ability to avoid the addition of 180 million metric tons of carbon emissions into the air throughout Europe and the United States.
That amount represents about five times the level of emissions that are required to operate mobile networks.
The report stated that the savings in carbon emissions by mobile technology are the direct result of improvements in efforts such as route planning and building management. This has made a considerable impact on reduced usage of fuel and energy. Smartphones are also making it possible for a larger number of people to work from home or at least to reduce the number of trips that need to be made to a company's physical location. It has also provided remote heating and electricity system control which has been boosting efficiency.
This mobile technology research was funded by a number of different companies interested in future carbon emission reductions.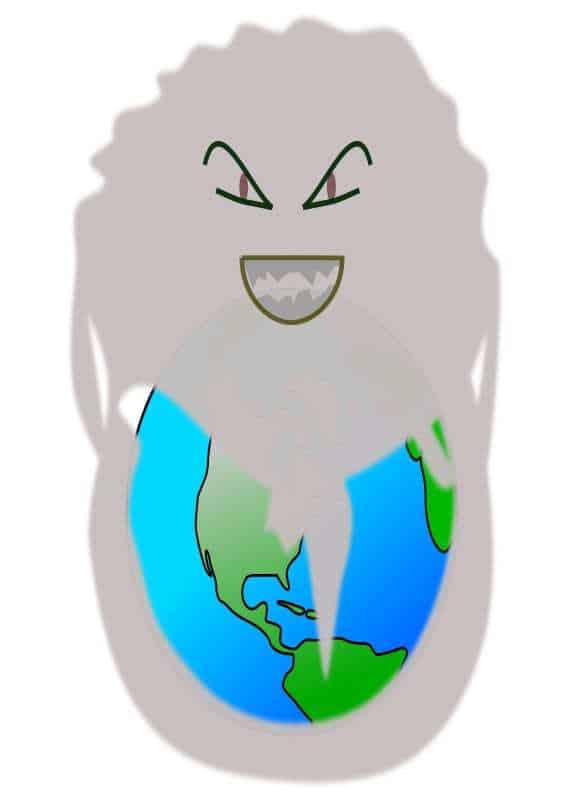 The purpose of the study, which received its funds from BT, Telefónica UK (O2), EE, the Global e-Sustainability Initiative (GeSI) and Vodafone, was to better understand the various areas in which carbon emissions can be reduced.
A survey was conducted with the participation of 4,000 smartphone users across the United States, Mexico, the United Kingdom, Spain and South Korea. What was determined was that half of those respondents would be willing to use their smartphones for selling, renting or sharing possessions they own with other people.
Equally, 55 percent of drivers said they would consider installing a device into their vehicles if it would provide them with an auto insurance discount if they were found to drive in a safer and more environmentally friendly way. That said 48 percent said that if they had a mobile app that would tell them exactly when the next bus or train would arrive, they would be more willing to use public transportation.
According to the senior consultant on the mobile technology study from Carbon Trust, Andie Stephens, "Mobile is going to have a key role to play in helping to tackle climate change. But the impact the technology is having today is just a fraction of its full potential."