A recent study of 10 popular digital wallets showed that even basic levels of protection were absent.
A recent study conducted on the mobile security associated with the top 10 smartphone payments apps has determined that these applications lack everything from basic protection and controls upward.
While the holiday shopping season is now underway, shoppers might want to understand this risk before paying over mobile.
American retailers are now in full swing of the holiday shopping season and while many companies feel that this will be the season in which smartphone payments will begin to get their first taste of taking off, shoppers might want to learn more about mobile security before entering their financial information into their devices. The study included the top mobile wallets, which could mean that it included names such as Venmo and Apple Pay – as they are at the top of the lists in this category – and cautioned that the security involved in the use of these applications isn't any higher than that of most other apps.
The mobile security study determined that proper protection was lacking in all 10 of the most popular payments apps.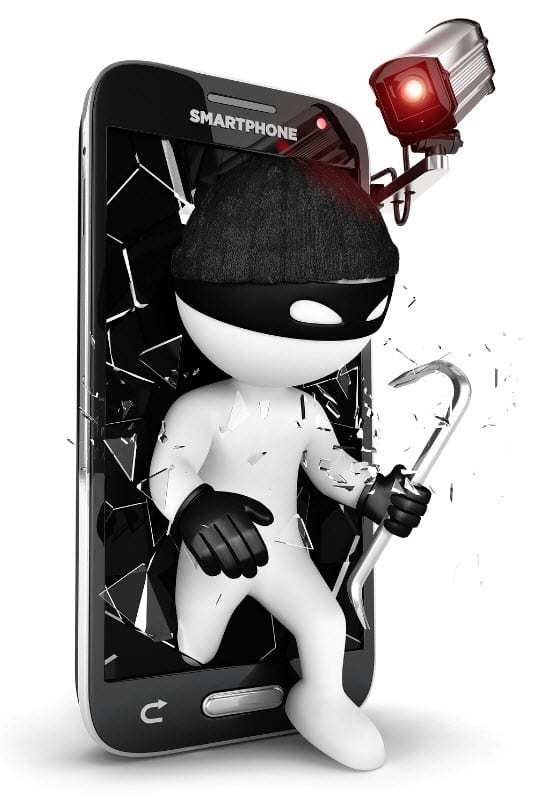 The BlueBox Security 2015 Payment App Security Study showed that the 10 most popular mobile payments apps on both iOS and Android were lacking in the basic levels of security control.
Bluebox Security did not identify the specific mobile wallets that they studied, as they have no desire to tell potential wrongdoers which applications make for easy targets, but the research report instead focused on pointing out the types of flaws that were found within these applications.
According to Bluebox Security's lead security analyst, Andrew Blaich, mobile device users might not even know that "they are opting for the convenience of on-the-go payments over the security imparted by traditional methods like cash or checks, ultimately putting their dollars at risk."
Each of the apps that were reviewed showed that the mobile security they provided was "remarkably basic", said the report. The applications examined by the researchers weren't even up to the level of enterprise-grade protections for protecting financial transactions. For instance, there weren't anti-tampering controls on a single one of the applications; a protection that is meant to stop payments data from being manipulated.