Gemalto offers assessment of the mobile commerce landscape
Gemalto, a leading digital security firm, has offered an assessment of the mobile payments landscape. The company has acquired significant experience in the mobile commerce world, where many other organizations have begun to see significant promise. Some of these organizations have been experiencing turbulence with their mobile commerce operations, which has lead Gemalto, as well as other firms, to provide some insight into the mobile payments space and the challenges that exist therein.
Consumers have access to a wide range of mobile payments solutions
The report from Gemalto offers a look at the major stakeholders that exist in the digital payment ecosystem as well as the payment technologies that these companies provide. The report notes that the digital payments sector is quite complex, largely due to its ever-evolving nature. A wide range of payment systems exist side-by-side and consumers appear to show the most favor for solutions that offer the most convenient experience, even if these solutions are lacking in terms of security. As such, a convenient mobile payments solution may be an effective way to engage consumers effectively.
Retailers are having trouble effectively engaging consumers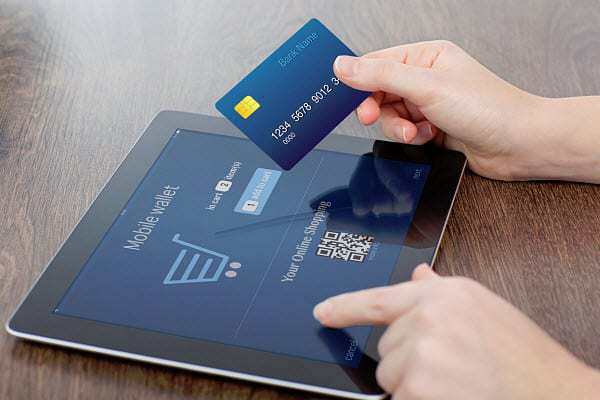 Gemalto's report aims to assess and compare the capabilities of all leading mobile payments options, offering more insight into how these solutions can be used. The report may be of particular benefit to retailers, many of whom have struggled to established a foothold in the mobile commerce space. While convenience seems to be the top priority for consumers, security is also a major issue that the mobile payments space will have to get under control in order to secure continued growth in the future.
Security remains a primary concern for those in the mobile payments space
Security issues have long plagued the mobile commerce space. High profile cyber attacks have created some concern among consumers regarding the safety of mobile payments. These concerns have lead to many people avoiding mobile commerce until it has become more secure. Gemalto has been working to ensure that the mobile commerce space becomes a safe haven for consumers looking to shop with their smartphones and tablets.