A new mobile payments initiative could become the leading digital payments method in Europe.
Several mobile wallet companies across Europe have teamed up with Alipay to create a unified QR code payments system. These companies include Bluecode, momo pockets, ePassi, Pivo, Pagaqui, and Vipps.
The adoption of this code will allow payment interoperability for travelers in Europe and from China.
The idea behind the unified QR Code payments initiative is to allow users of the six European digital wallets to make QR code payments with their applications at local merchants in ten European countries where the apps are currently accepted.
Merchants that already support these six digital wallet payments will have the ability to accept payments that are made by customers in other countries. For instance, according to a joint press release, Alipay says its Chinese customers will be able to make payments to merchants that accept these wallets.
"We feel honored to help promote a smart lifestyle and digital experiences in Europe, while continuing to connect more merchants with more Chinese tourists," Eric Jing, Chairman & CEO at Ant Financial, which operated Alipay, said in a joint press release, reports PYMNTS.
"We believe mobile payment is a universal language that can help connect people just as football does,"
Some of the mobile wallet providers are already preparing to roll out the unified QR code payments.
Vipps and ePassi are preparing to launch the QR code format for users across several Nordic countries. Meanwhile MOMO, Bluecode and Pagaqui are intending to extend the collaboration further later this summer in their home markets of Spain, Austria and Portugal, respectively.
In Europe, the six mobile wallet partners have over five million users combined and an estimated 190,000 merchants accept these payment methods across the continent.
Alipay will provide the partnering company with a compatible QR code format. Additionally, ePassi and Bluecode will offer technical services to the other participating wallets to make the integration progress simpler.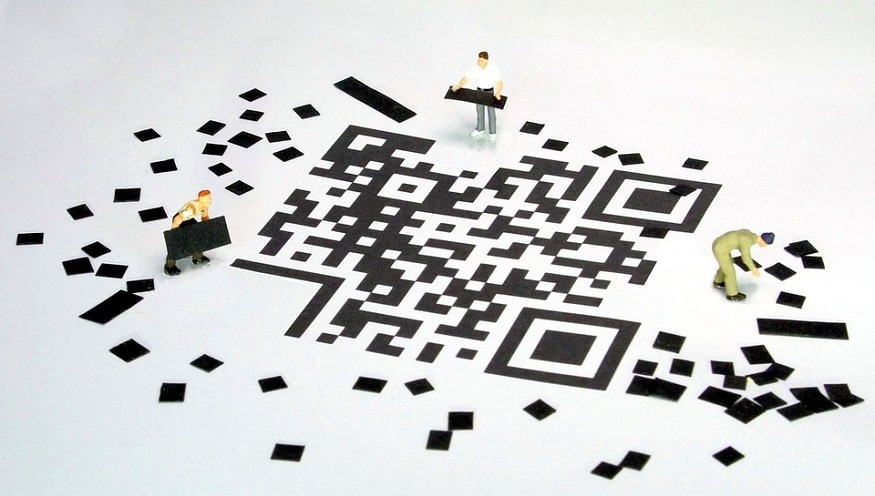 Another aspect of this unified QR code payments system is that it will be separate from banks as well as the Visa and Mastercard networks, the leaders of digital payments in the West.