Google unveiled its latest version of its Pixel smartphone at a huge product launch event in New York.
Those who have been eagerly awaiting the Google Pixel 4, will soon be able to get their hands on one as it will begin shipping later this month. The device, which is available in both standard and XL sizes, was unveiled at Google's big product lunch at an event in New York this past Tuesday, October 15.
The smartphone comes equipped with a Soli radar chip.
Considered to be one the most leaked phones ever, many of the details that were revealed about the Google Pixel 4 at the event didn't come as a huge surprise to many.
That being said, one of the device's most prominent features is its Soli radar chip. This chip supposedly allows for more secure and quicker gesture and facial recognition controls, so it's not all about touch and audio commands.
In terms of its cameras, this particular smartphone in the Pixel series has two rear cameras instead of one. That being said, the additional rear camera feature isn't overly revolutionary, however, as the majority of the smartphones launching today have this upgrade. Moreover, the Pixel 4's cameras are not on par in terms of numbers with Apple's iPhone 11 Pro, which has three rear cameras.
Another more notable feature is the phone's new auto-transcribing app, which utilizes artificial intelligence, allowing it to perform near real-time translations of audio into text.
The Google Pixel 4 will be available on every major carrier.
While the Pixel 4 might not be wowing anyone with its additional rear camera, it may garner greater interest from a wider consumer base as it will be available on every major carrier and not just Verizon, like its predecessors. |
This could be good news for Google, as CNN reports that according to IDC's Worldwide quarterly mobile phone tracker, the Pixel line holds less than 1% of the global smartphone market.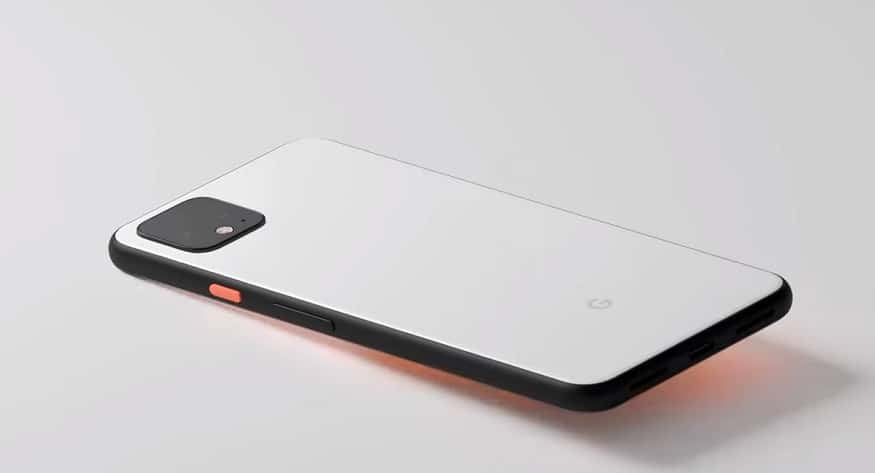 The Google Pixel 4 has a starting price of $799, which is about $100 more than the baseline iPhone 11 model. The Pixel 4 is set to begin shipping October 24.