New Gartner research shows that about half of all consumers will be interested in the transactions by 2018.
Gartner Inc. has now released data that indicates that by the year 2018, approximately 50 percent of consumers within mature markets will be interested in using their smartphones or wearable technology devices in order to complete mobile payments when purchasing products and services.
Consumers living in countries such as Japan, the United States, Canada and those in Western Europe are showing interest.
According to Gartner, mobile payments technology is starting to gain acceptance in those parts of the world. Principal research analyst with the firm, Amanda Sabia, released a statement that explained that "Innovation in apps, mobile devices and mobile services are impacting traditional business models, particularly in the way people use personal technology for productivity and pleasure." She added that "Product managers must understand who their customers are for these new devices and services, and how the products are being used."
Sabia pointed out that understanding the customer's perspective on mobile payments and tech is vital to spending opportunities.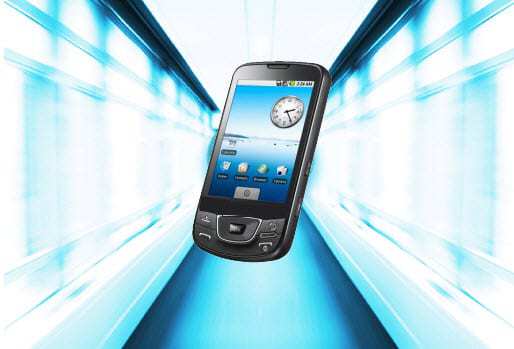 She underscored the fact that the current marketplace is a dynamic one and that anyone seeking to capture a portion of it will need to know their customer. Currently, there are three types of mobile wallets that are available to consumers. These include those that are based on smartphones or wearables, branded wallets from credit card providers and banks, as well as branded wallets from specific retailers.
While many mobile wallets are based on near field communication (NFC technology), they remain somewhat limited at the moment due to the fact that there are a limited number of smartphone models that actually have NFC. This barrier, combined with the fact that consumers still express that they see little value in switching to smartphone based payments has meant that – at least for the moment – the tech is facing a notable struggle for adoption.
Gartner research director, Annette Jump, explained that any mobile payments wallet apps that are linked to a smartphone will face limitations in the rate of adoption, as their use is restricted to the number of people who have compatible devices and who actually install the applications. She predicts that cloud-based solutions will have a notably greater chance for success.