Apple and Samsung have formed deals with UnionPay to enter China's mobile payments market
Apple and Samsung are set to compete with one another in China, which has become one of the world's leading mobile payments markets. Both companies have managed to form deals with China's UnionPay, one of the country's largest banks. For Apple, this comes after a great deal of negotiation, where the company found resistance to its plans to enter into China's mobile payments market. With an entry into the market, Apple predicts to find significant success in the coming years.
Companies plan to launch mobile payments services in early 2016
Per the deals that Samsung and Apple have formed with UnionPay, the bank's customers will be able to add their credit and debit cards to the services coming from the companies. Both companies have said that their mobile payments services will be available in China at some point in early 2016. Currently, Apple and Samsung are testing their services to ensure they comply with China's regulations. The services will receive the certifications they need to operate in the country once they comply with China's regulations.
Both Samsung Pay and Apple Pay have found some success in the United States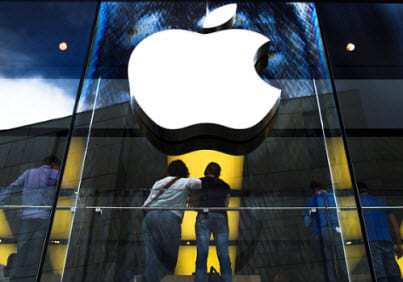 Apple has managed to find modest success in the United States, where it launched Apple Pay last year. The service has gathered support from many of the country's leading retailers, who believe that it can be a valuable tool in engaging mobile consumers. Samsung launched its own mobile payments service, called Samsung Pay, in the U.S. in September of this year, after being tested extensively in South Korea. Both services have been fighting one another for the adoration of consumers and retailers alike.
Samsung and Apple will have to find new ways to compete with large companies in China
China is the world's largest smartphone markets. As such, it has become quite prominent in the mobile payments space thanks to smartphone penetration. Samsung and Apple can take advantage of this, but they will have to find ways to compete with other large companies that have already established a massive presence in the mobile payments market.