The connection these applications provide make it possible for clinical peer conversation to occur more easily.
Mobile health apps and devices have been exploding in development, testing and even use over the last year and the World Health Organization has now included it within the broader category of eHealth.
Just as consumers have been using gadgets and apps to track their own health and fitness, doctors see benefits, too.
These mobile health platforms are now starting to open up the doors for collaborations within the medical community, including among doctors, care facilities, and even among patients. It also helps individuals within each of those categories to discuss health issues outside of their own groups. For example, providers can talk to facilities and patients. Conversations can be held throughout the community with integrate infrastructure that is making it possible for people to share information and come up with solutions.
In this way, mobile health has meant that a consultation with a professional or between pros is readily available.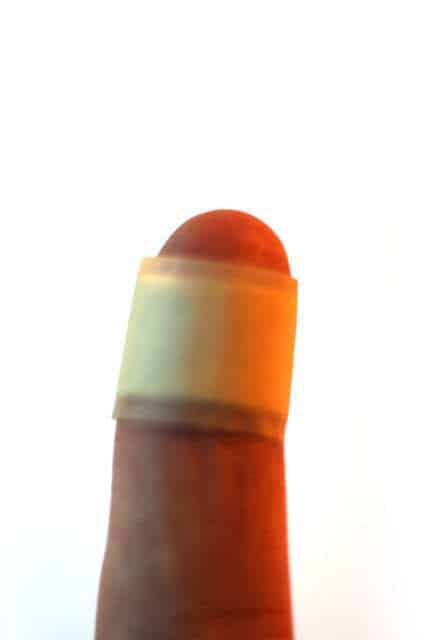 With one tap of the screen, connections can be made that can help to ensure that the right solutions will be made based on all available information. This is especially helpful to patients and professionals who need to connect with others who are not located nearby and who need to share a quantity of information in order to inform the other people involved in the discussion.
One new platform that has been designed to help in this specific effort is called the Clinical Peer Review, or Peer Discussion. This mhealth platform is meant to make it possible for questions to be shared so that those who believe they can provide insight will be able to do so without being specifically contacted. The question can simply be pitched to the rest of the participants and those who have information in those areas can share what they know if they feel it will be beneficial.
The mere shape of mobile health technology is making it possible to even out the world in terms of the medical expertise that is available to any given patient, no matter where they are.