The rampant problem has forced the tech giant to shut off the RCS ads throughout the country.
Users of Google Messages in India have reported that they've been receiving an influx of unwanted advertisements recently while using Rich Communication Services (RCS).
In response, the company has deployed a strategy to make sure it comes to an end – stopping all ads.
Kaori Miyake, a spokesperson for the company, has confirmed that RCS ads have been disabled on Google Messages in India. The move was the fastest way the company could find to shut down the problem entirely until other alternative methods can be found to keep the spammers filtered out.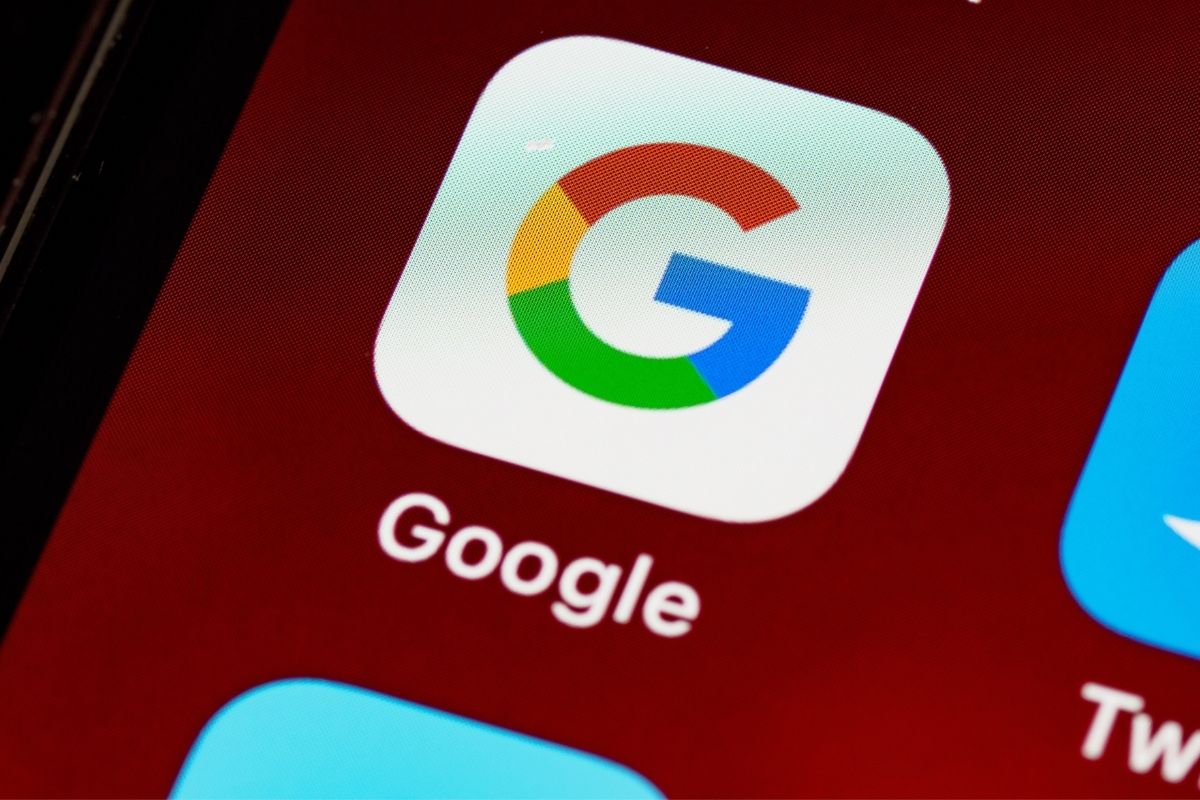 "We are aware that some businesses are abusing our anti-spam policies to send promotional messages to users in India. We are disabling this feature in India while we work with the industry to improve the experience for users," said Miyake.
The ads had been delivered to Google Messages users by way of the RCS business messaging feature.
The feature makes it possible for verified businesses to issue messages to shoppers in a way that steps beyond a conventional SMS text. These communications also include interactive features and images. The company markets the feature as a strategy to allow brands to effectively communicate with their existing customers. It's meant to make it possible to let customers receive mobile communications from companies that they actually want.
However, in practice, people in India using the service have had a very different experience. Instead of customers getting messages they want from companies with whom they already do business, they're suffering waves of spam from companies peddling credit cards and gambling apps, among others.
Until Google Messages changed their policy and shut down the ads, the only way smartphone users have been able to block the incessant spam was to shut off their RCS completely. Clearly, this is not the ideal way of spam control. The company decided that over the short term, it was better to cut off all the ads, but is seeking a longer-term fix so that it will be able to turn the ads back on and know that the majority of scammers will be filtered out.