The artificial intelligence has a great deal of potential, though experts say clinicians should use it with caution.
A new form of AI technology has been developed by Emilia Molimpakis at University College London, in Canada, following the attempted suicide of a friend.
The technology was created to help fill mental health treatment gaps.
Molimpakis is a postdoctoral neuroscience researcher and co-found Thymia. That AI technology uses video games to collect patient information about the way they interact with their screens. From there, it helps to interpret whether the patient is experiencing depression.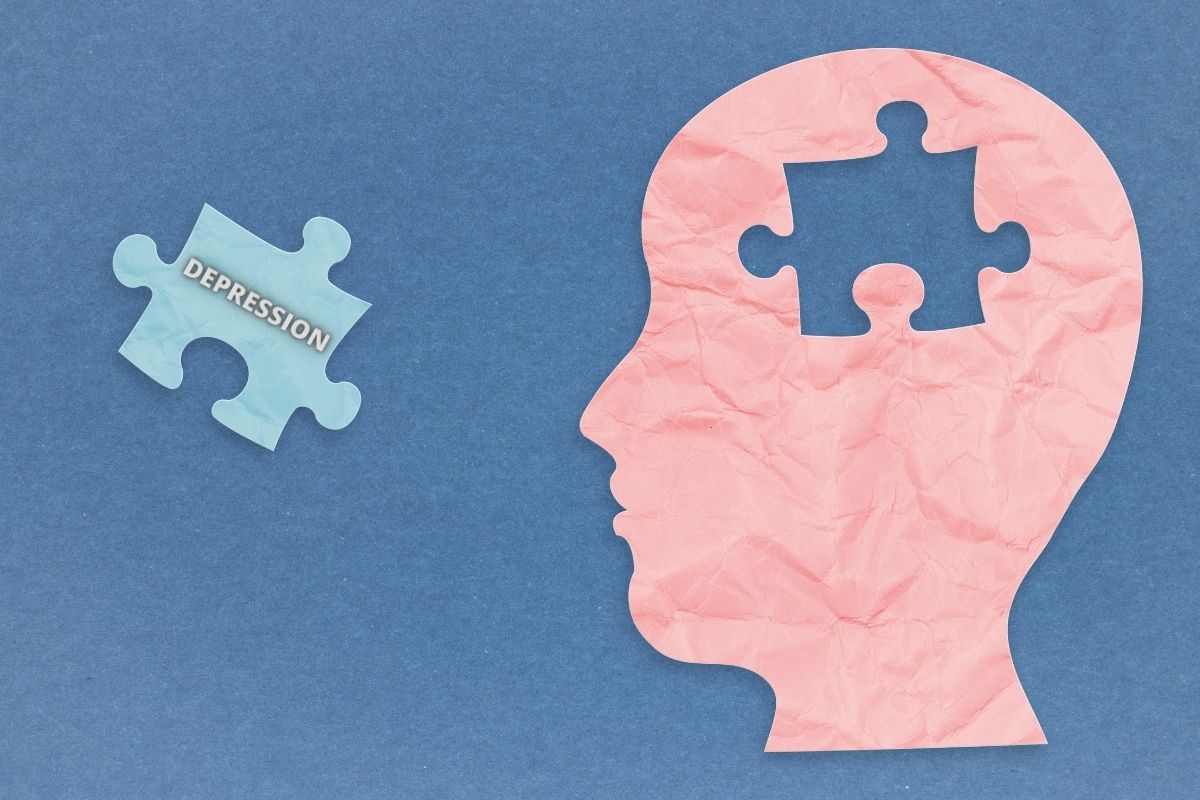 "The concept of Thymia is these video games that we design, they are based entirely on classic experimental protocols that have been tested and validated in thousands of clinical trials and research trials," explained Molimpakis. "Every game is basically a scientific experiment, and we've just put a very beautiful layer of graphics on top of it, and we get patients to engage with it."
Thymia is part of a growing trend toward the use of AI technology in the mental health industry.
Proponents of the trend say that this trend could help to change the way mental health conditions such as depression and psychosis are diagnosed, particularly in post-COVID society.
"I think people became much more open to that idea, and I think providers became more open as well on their end to using technology to facilitate those interactions," said Centre for Addiction and Mental Health (CAMH) senior scientist Dr. Sean Kidd, who is also the co-founder of the App4Independence schizophrenia-focused smartphone app. "We have both a greater openness to the use of technology … and greater need across many communities."
App4Independence – also known as A4i – is a joint venture between CAMH and MEMOTEXT, an artificial intelligence-driven patient engagement platform. According to Kidd, the evidence-based application also supports patients with anonymous virtual connections to health care providers, while also providing isolation reduction tools and further support.
"Only a very small percentage of people with psychosis ever get, for example, individual or group in-person cognitive behavioural therapy for psychosis," said Kidd while discussing the app in the spotlight due to the AI technology application. "With that challenge of access, tools like this can provide [cognitive behavioural therapy-based] prompts and suggestions to the individual."