The social network giant anonymously released the photo sharing application into China's market.
Back in May, the Colorful Balloons app was launched in China, allowing users to share pictures with friends and family. That said, according to a New York Times report, that photo sharing mobile app was actually a secret Facebook project in the country.
Facebook is banned in China, but the social network launched the application anonymously.
The Colorful Balloons application has a very similar look and feel to Facebook's more well known photo sharing app, called Moments. That said, in the case of the Chinese launch, the mobile app uses WeChat, the largest social network in that country, instead of using Facebook, which is banned. The social network was able to anonymously launch the mobile app through a local firm called Youge Internet Technology. This made it possible to release the app without adding any of Facebook's branding or identification.
Facebook seems to have worked to make sure Colorful Balloons never becomes too noticeably popular.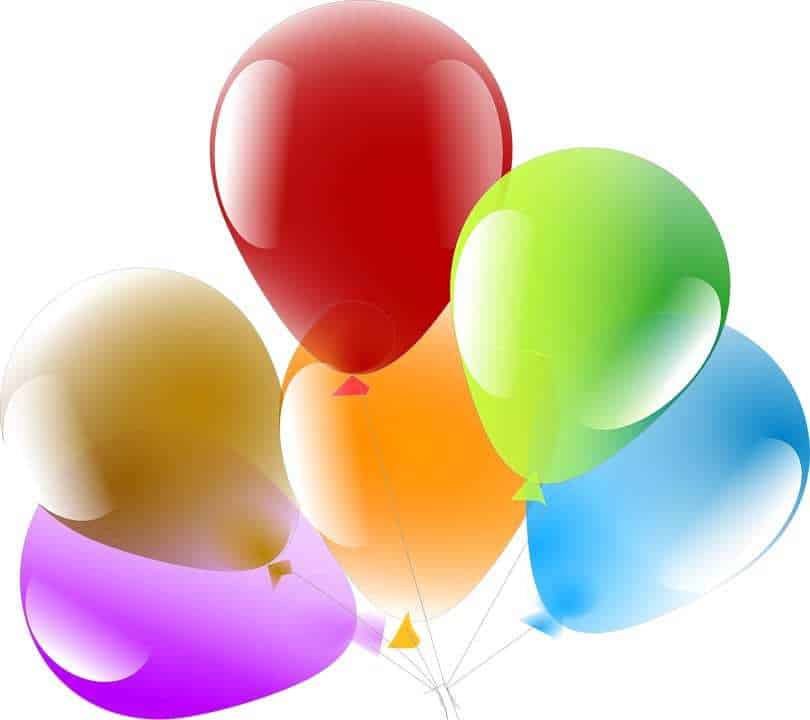 Facebook has been banned in China since July 2009. Moreover, WhatsApp, a Facebook owned messenger application, was partially blocked within the country last month. Still, considering the size and potential of the market in that country, Mark Zuckerber, Facebook CEO, has been seeking a way to work the social network back into China. In fact, he has been meeting with government officials and reports suggest he has played a role in developing the Chinese software that assists in stopping the posts from being displayed within certain geographical ranges.
The New York Times labeled this silent and anonymous application rollout as being "unprecedented." It also said it is an illustration of the length to which tech firms will go in order to make their way into the massive Chinese marketplace where there are an estimated 700 million internet users.
At the time this article was written, it was not yet clear whether or not Chinese officials had become aware of the Colorful Balloons app and the fact that it is Facebook owned. The Times reported having contacted the Cyberspace Administration of China for comment on the matter, but at the time this article was written, no response had been granted.