New market share info have revealed that BB10 is officially irrelevant and Microsoft's mobile OS is close behind.
Recently released data from WORLDWIDE research showed Windows Phone and BlackBerry mobile operating systems have essentially slipped into complete irrelevance. The sheer size and popularity of Android and iOS have crushed them.
While BlackBerry OS has slipped down to a 0 percent market share, Microsoft's mobile OS has only 0.3 percent.
Analysis of Windows Phone figures clearly shows that Microsoft's mobile operating system is being left behind. It simply can't keep up with its larger competition. Gartner's most recent data also shows that Android and iOS operating systems held an astounding 99.6 percent of all worldwide smartphone sales during last year's final quarter.
That said, while there are clearly two leaders within this market space, it is also very evident that there is one operating system in the top spot. Android grabbed 81.7 percent of sales in the months spanning October through December last year. This translates to 352.6 million devices. That particular success was greatly supported by sizeable device launches such as that of the Google Pixel and the larger sized Pixel XL.
While Windows Phone may still cling to a fraction of a percentage of the market, its days are likely numbered.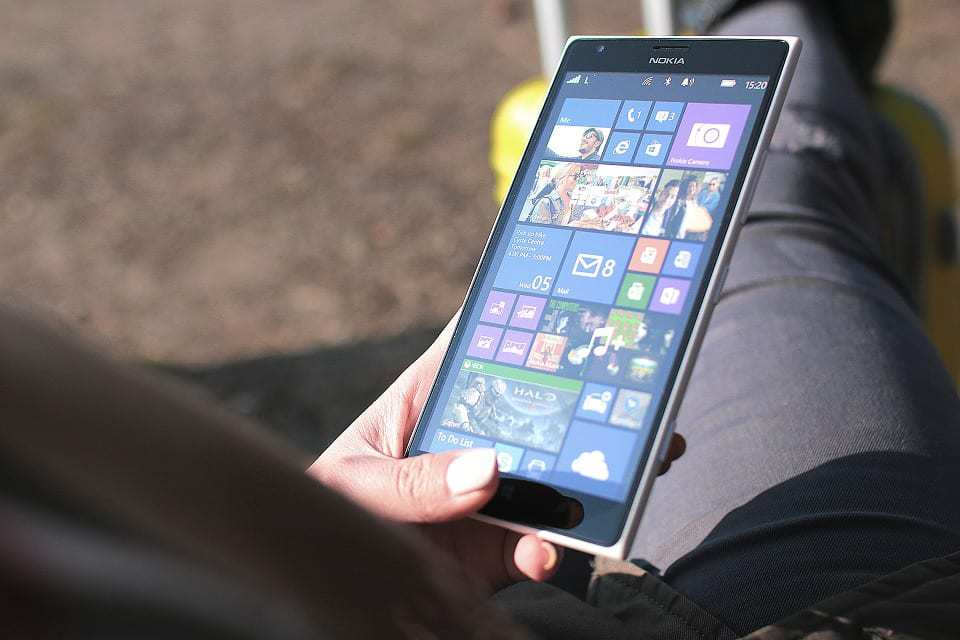 Apple's second place position has iOS grabbing 17.9 percent of the market. That equates to 77 million devices sold during the last quarter of 2016. This was spurred on by the release of Apple's own iPhone 7 and iPhone 7 Plus in September, right before that quarter began.
Gartner's figures estimate a sales total of 1.5 billion smartphones throughout all of 2016. This represents an increase of 5 percent over 2015's sales numbers.
Interestingly, even though Windows Phone is fading away into oblivion, its tiny 0.3 percent of the market still gives it the third place position. It was able to sell just over one million units. Clearly, this is well behind its next nearest competition, but it is still ahead of everyone else. And even BlackBerry OS, which has been declared dead at 0.0 percent of the market share, saw 207,000 unit sales, which placed it ahead of all other players aside from Android, iOS and Windows.