The 94-year old fashion icon is setting up to become the face of wearables for the golden generation.
Iris Apfel, the American fashion and interior design icon, was recently making headlines for the documentary about her life, which is available on Netflix but is now in the spotlight, once more, as she becomes a central figure in wearable technology designed specifically for her generation.
If she is as successful in this as she is in her other ventures, Apfel will prove that wearables work for everyone.
Known for her stunning fashion collection, in addition to her own label, which has been celebrated for decades, Apfel has also been the interior designer behind the restoration of White House interiors for a total of nine presidents, so far. In fact, her first redesign of the iconic presidential residence was in the 1940s, when she took on the task on behalf of Harry S. Truman. Never letting anything get in her way, she is now taking on fashionable wearable technology that will appeal to her own generation.
The wearable technology devices, themselves, are focused on health and safety tracking, but in jewelry form.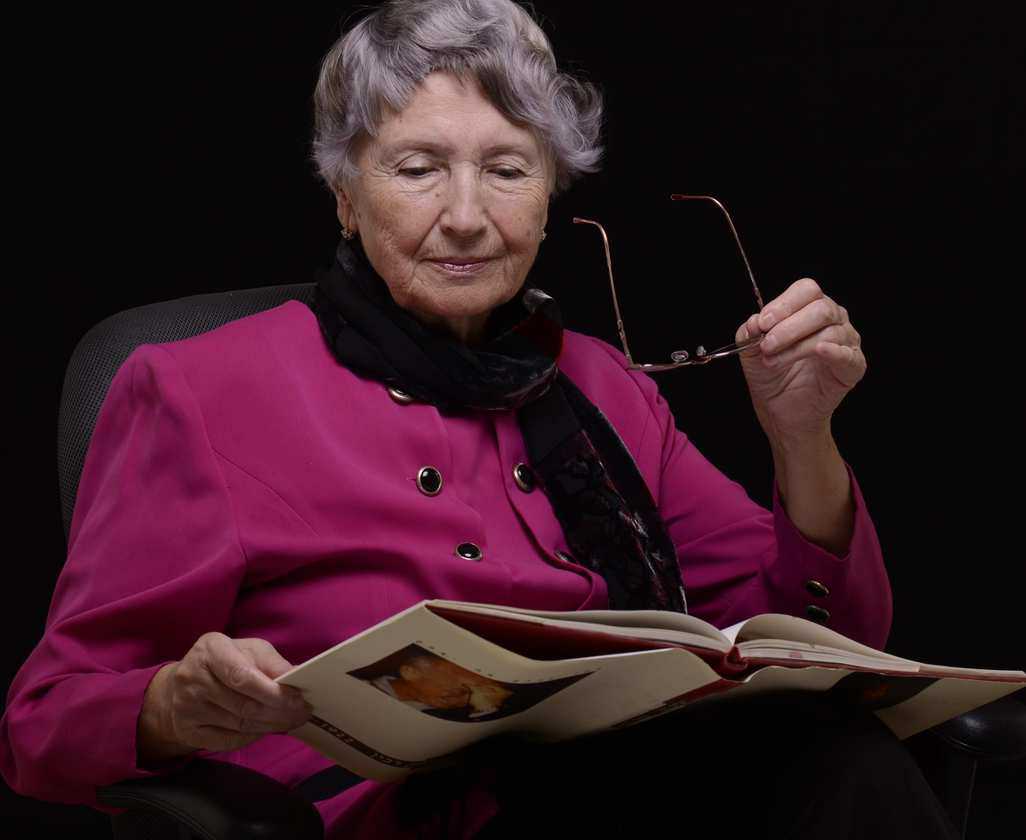 Apfel's life, career, and style have made her a perfect fit for creating and promoting a newly launched line of wearables from WiseWear. The American company worked with Apfel to come up with devices that could be worn for the purpose of health and safety, without looking like sports or medical equipment.
Instead, the wearable tech is buried inside luxury bracelets. They may look like jewelry, but they also contain cutting edge sensors that provide health monitoring that is connected to a mobile device such as a smartphone. These bracelets can track the wearer's respiratory rate, heart rate and metabolism, among other features. That said, they can also alert the owner when a text, email or phone call has been received from his or her smartphone, and can even provide calendar alerts of various scheduled events.
The goal of this wearable technology is to allow an older generation – that is not necessarily interested in wearing a large, chunky, sports-styled device – to benefit from the many features that these gadgets have to offer.