Snapdeal's design team aims to improve the company's position in mobile commerce
Snapdeal's design team, also known as its "design mafia," has plans to make the best mobile shopping experience in India. The team intends to create a powerful app foundation for its future mobile payments interests. Last month, Snapdeal made major changes to its prominent payment application, but the company plans to continue introducing new features and services throughout India in the coming months. These changes may help Snapdeal find more success in the competitive mobile commerce market.
Design team intends to make the shopping experience even more enjoyable for consumers
The design team wants the mobile shopping experience to be as simple as possible. To accomplish this, the team intends to create a variety of features that will accelerate the buying process, especially when it comes time to checkout. Snapdeal also wants to create a more memorable, with artists creating work for each product category that is available through the application. Snapdeal also wants to make it easier for users to browse for products, which is likely to make them more comfortable with the purchasing process.
Mobile traffic is growing quickly as shoppers become more mobile-centric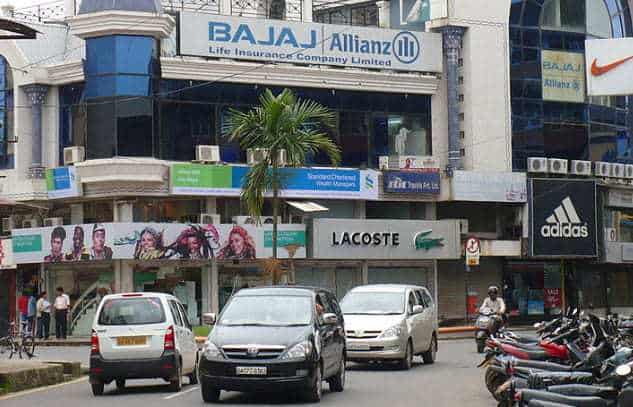 Snapdeal sees 75% of its traffic come from mobile devices, but the company is not completely committed to the mobile commerce space yet. Focusing more heavily on the application side of business may be indicative of a shift, however, especially as mobile payments become more prominent throughout India. Many consumers are opting to use their mobile devices to shop online rather than physical stores. Consumers are also using their desktop computers to shop online, with conventional e-commerce remaining as a very powerful force in the retail sector.
Mobile wallets are gaining momentum among consumers interested in shopping online and in stores that support mobile payments
Snapdeal's Freecharge mobile wallet has some 20 million active users and approximately 1 million people use the platform every week. The mobile wallet has proven to be quite popular among those interested in mobile payments and new features may make the platform more attractive to potential shoppers.