In fact, a recent report has predicted that by the year 2025, that market will have broken the $2.6 billion mark.
While wearable technology may be an exceptionally rapidly growing category when it comes to the various devices that humans are wearing to monitor their activities and health, to take pictures, to access and use apps, and even to receive phone call alerts and texts by way of smartphones, depending on the device.
But these wearables aren't just popular for humans, as products for pets are flying off the shelves.
Smartwatches, activity trackers, and even smart clothing are all becoming increasingly popular versions of wearable technology for humans, but pet owners are finding that there are a lot of opportunities to track and monitor their beloved furry family members. Though this market is still in its infancy now, it is clear that pet owners are highly interested in being able to buy wearables for animals, too and according to recent data, they will be buying a lot of them over the next decade.
Wearable technology can provide pet owners with a number of useful opportunities to care for their animals.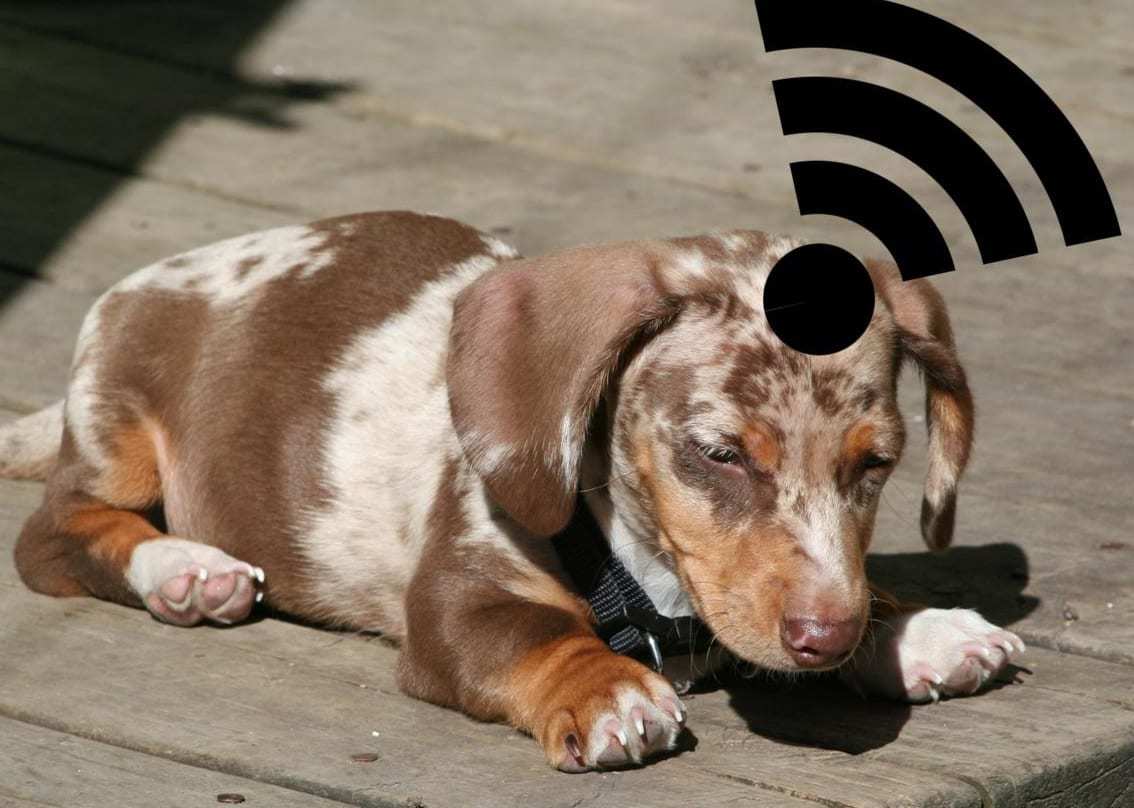 The report was issued by IDTechEx and it has shown that the market for wearables for pets, alone, is expected to reach $2.6 billion by 2025. These mobile devices range from health monitors to GPS trackers and from activity trackers to training devices. They are meant for animals of all forms, including dogs and cats, but also for livestock such as horses and cows, or even wolves in order to better observe endangered species.
_____________________________
Technology Quotes That Invite Thought - "People will accept your ideas much more readily if you tell them Benjamin Franklin said it first." - David H. Comins
_____________________________
This insight could be considered to be very important to companies that could have a product to offer within this category. Pet wearables include health trackers such as Voyce and FitBark – which monitor factors such as heart rate, overall activity, breathing rate, and others, similar to the Jawbone or FitBit that has been designed for humans. There are also GPS trackers for dogs, such as Whistle or StickNFind, which allows an owner to be able to locate an animal that has wandered off on his own.
There are even wearable technology devices that claim to help to make training easier such as the Pet Remote, or the no More Woof headset that claims to provide owners with some idea of their dog's thoughts. Clearly it is a category that is taking off and it is only expected to grow over the years.