Meta's metaverse and VR space has increased its usership to 300,000 as of the end of February.
Meta's entire company rebranding after having been Facebook is a massive bet on its virtual reality platform and metaverse experience becoming tremendously popular. That said, it hasn't said all that much about the successes it has seen following the billions it has spent on building both hardware and software outside its traditional social media sphere.
At the moment, Meta is placing a massive focus on its Quest headset and social VR called Horizon Worlds.
In fact, the company even placed a Super Bowl ad for the virtual reality platform. Moreover, Meta CEO Mark Zuckerberg referred to the VR space as "core to our metaverse vision" in a recent earnings call.
Chris Cox, the Meta Chief Product Officer recently released an update on Horizon World's user growth that had previously gone unreported. It showed that by close to the end of February, the experience had about 300,000 users, which represents a growth of 10 times over what it had been in early December.
According to Cox, since the Horizon Worlds VR experience was rolled out to all US and Canadian Quest users in early December, it has seen a massive user base growth factor, according to a company employee who heard Cox's update, and who was cited by The Verge in a report.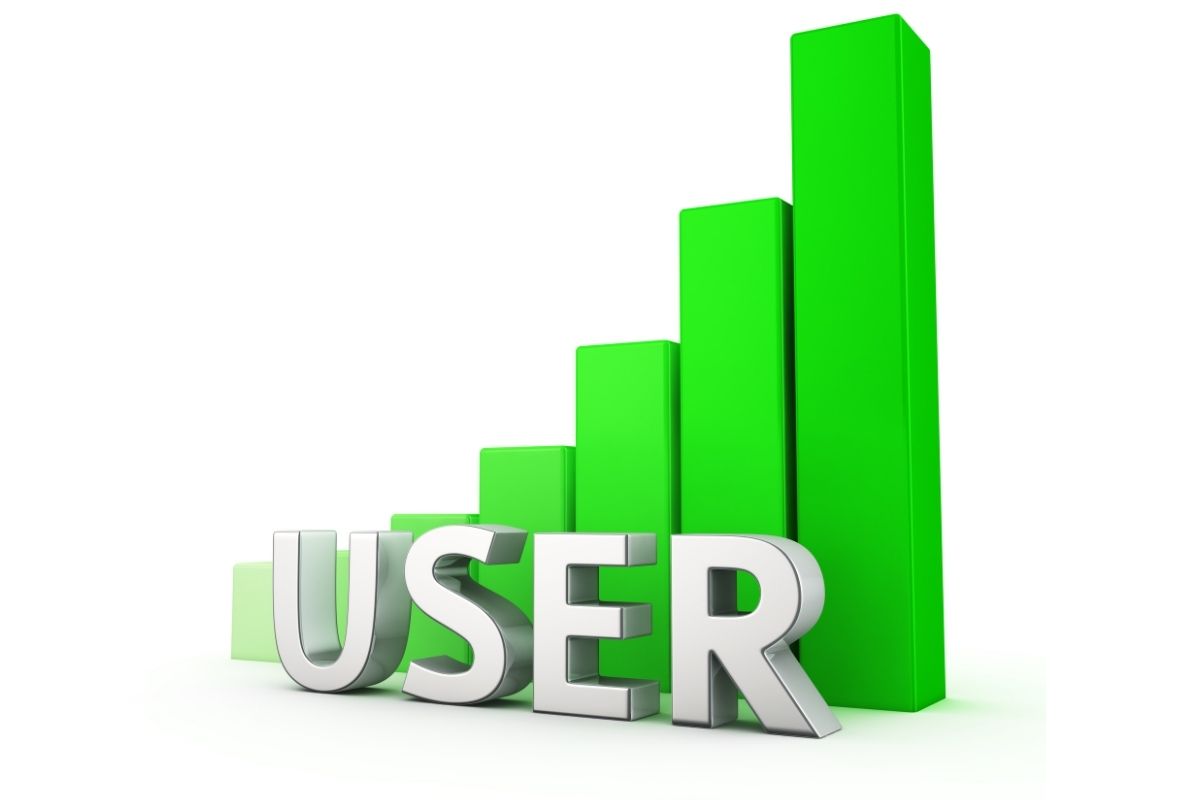 The number of Horizon Worlds virtual reality platform users does not include Workrooms.
The number of users mentioned by Cox, according to the report, includes users of Horizon Worlds and Horizon Venues, a separate live VR events app using the same basic layout and avatars. That said, it does not include the VR conferencing experience Horizon Workrooms, which is based on an invite system.
Before the Horizon Worlds virtual reality platform rolled out in early December, it had been in a private beta exclusive to creators for testing its tools for world building. Not unlike the way Microsoft's Minecraft or the Roblox gaming platforms work, Horizon Worlds virtual reality platform allows for the creation of custom environments in which users can spend their time and play games as their avatars. According to Meta, there have already been 10,000 separate worlds built there.