A company called PureWrist is using tiny technology to add a card to a wristband worn by consumers.
As mobile payments and wearable technology have both faced a slow start, bringing those two features together has been the strategy of many companies for boosting their overall adoption, and this appears to be the case with PureWrist, as well, only without the smartwatch.
Instead, the company has offered a subscription service based on the concept of a debit card in a wristband.
The idea is to simplify the mobile payments process to the point that it is little more than a small chip in a wristband, linked to a subscription debit service. Though working with wearables and credit cards isn't anything new, what makes PureWrist stand out – at least a little bit – is that this service is based on its own proprietary accounts and chips. This design has allowed the company to sidestep a number of the challenges associated with credit card based transactions, including credit checks.
This mobile payments service isn't available for free, though, as users must pay $4.99 per month to use it.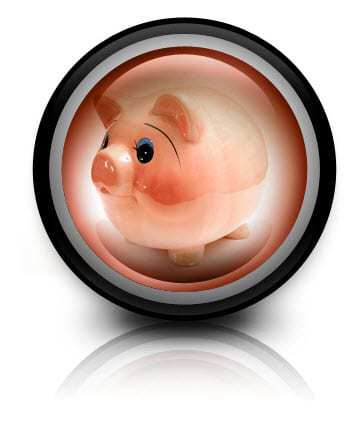 The wearable technology payments are called Wristside by the company. It is powered by MasterCard, so it essentially works like a prepaid credit card with a subscription charge. The debit card chip is known as Gratitude, with this service and its link to MasterCard has legitimized it.
PureWrist is looking to work beyond simply providing a new type of digital payments system. While it is based on wearable technology, it is also hoping to function as a "social conscious company". This would provide users a "meaningful way to pay" by donating 20 percent of its net profits to the Leukemia and Lymphoma Society.
While that is a pleasant feature, what has yet to be known is whether or not it will be enough to sway people to actually use these mobile payments, when there are many other options available to them on the market for free, but without having to pay a monthly fee in order to use them. The devices are set to begin shipping to the first users in September.