A new report from South Korea suggests that the wearable technology will have near field communication tech.
Recently, a report surfaced out of South Korea, which indicated that Samsung intends to integrate NFC technology into its next smartwatch, which it intends to release onto the market in the latter half of this year.
This near field communication support will make it possible for wearers to use contactless mobile payments.
The company's own mobile wallet service, Samsung Pay, was unveiled in the United States and South Korea back in March 2015. It will be launching among certain "select partners" in July. That said, the company has not made any official comments with regards to the reports that it will be adding NFC technology to its next smartwatches in order to make it possible for them to be used in order to complete transactions with that wallet app.
Apple has included NFC technology in its latest smartphones as well as it its own smartwatch.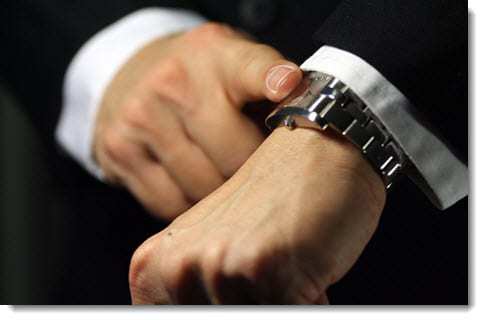 This way, users of the most recent Apple devices – including the Apple Watch – are able to use them to complete mobile payments transactions with the company's Apple Pay. This allows the company to collect 0.15 percent of each transaction, which is charged to the user, not the merchant. That said, the fee is clearly nominal, as it would cost only 15 cents for a user to make a purchase of $100.
Google recently unveiled its Android Pay at last month's Google I/O. That service will not be charging transaction fees in order to make its money (primarily because of new laws regarding fees charged for mobile transactions) but will instead create a revenue through marketing and advertising programs.
The addition of the NFC technology would certainly make it possible for smartwatch wearers to be able to take advantage of the Samsung mobile wallet, but it is not yet clear whether or not the device and its tech will be compatible with Android Pay. It will also be interesting to watch the willingness of consumers to actually use those devices in order to make purchases and to see whether or not they will limit the amount that they spend on any given purchase when using those wearables.