A growing number of people are starting to resent "Glassholes" and the risk of their surveillance.
A new product has been created in the form of a very simple program by artist Julian Oliver, from Berlin, which has been designed to detect any Google Glass device that is nearby and that is making an attempt to connect with a Wi-Fi network.
The program, called Glasshole.sh, uses a unique character string discovered in these augmented reality wearables.
Oliver found that the MAC addresses of Google Glass have a unique character string. This has allowed him to create a program that will identify when the augmented reality headsets are trying to connect with a Wi-Fi network. If his program is installed onto a Beaglebone or Raspberry Pi mini-computer and then plugged into a USB network antenna, it functions as a detector for the AR wearable technology that is attempting to use the local network.
The program can then block Google Glass from making a connection on that network.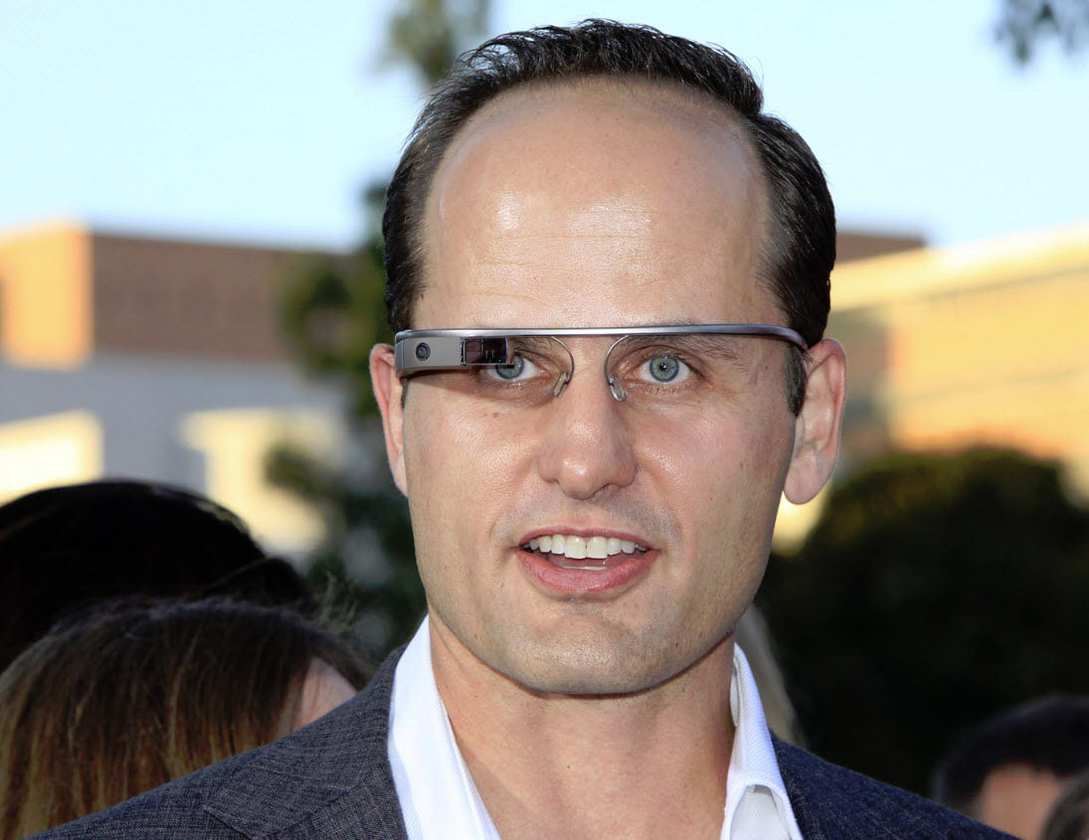 Once the augmented reality glasses have been detected, attempting to use the Wi-Fi network, the program uses the Aircrack-NG in order to impersonate that network, sending the mobile devices a "deauthorization" command, which stops the ability to connect. Moreover, a beeping sound is also made in order to alert people nearby as to the presence of a wearer – which have been given the not-so-friendly nickname of "Glasshole".
While the current etiquette allows an individual to opt out of being photographed or filmed at a party or in public, when a mobile device such as a smartphone, camera, or tablet is being used. But it becomes much harder to request not to be recorded when it isn't even clear whether or not the device is being used because it is worn all of the time. Oliver explained that this program makes it possible. "This steps up the game. It's taking a jammer-like approach."
The program that stops Google Glass connections was created by Oliver after one of his artists friends told him that he was upset that guests were attending his art exhibit wearing the augmented reality headset. The mobile device did not provide the artist with any way of knowing if his works were being photographed, recorded, or live-streamed.