A hydrogen fuel cell company is currently looking on a way to create better battery packs for mobile tech.
A British company that has been providing hydrogen fuel cells for the black cabs in London has now revealed that a long lasting smartphone battery is the next project it has in the works.
The claim is that it will be able to come up with a battery pack that would require only weekly charging.
Intelligent Energy Holdings has revealed it will be provided with £5.25 million for having come up with a smartphone battery made of a small fuel cell that could fit inside the mobile phones. This technology creates a conversion of hydrogen into a type of usable electricity with a byproduct of only water vapor. A very similar idea was spotted at the CES, at the start of January. This is the smallest scale the tech has seen, so far. More traditionally, hydrogen fuel has been used for powering commercial power generators for companies such as the Morgan Stanley investment bank and the IKEA furniture retailer. This is a top choice among companies seeking to ensure a solid supply of electricity while reducing their emissions.
That said, if hydrogen fuel cells could be made into a smartphone battery, it could overcome device power issues.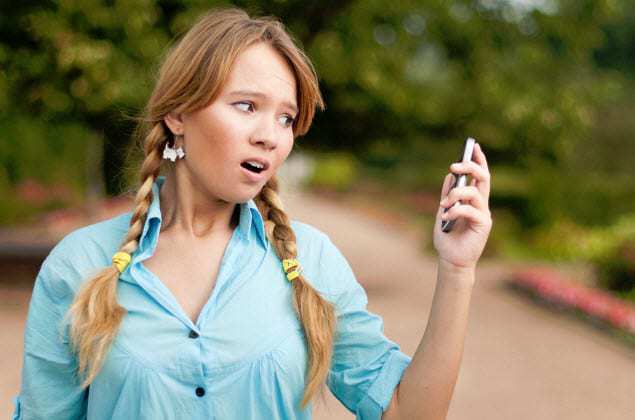 At the moment, many consumers are demanding a great deal more from their devices and the current battery pack technology simply isn't keeping up. This has led to an increasing requirement for portable chargers. While those external battery packs are certainly providing device users with the added juice they need to get through the day before the smartphones can be plugged in overnight, the ideal solution would be to lengthen the mobile device battery life in the first place.
Intelligent Energy currently predicts that it will be able to have a fuel cell powered smartphone on the market within a span of about two years from now, should the current partnership proceed as planned. This, according to the company's chief exec, Henri Winland.
Winland described the smartphone battery by saying that "The killer app is a battery with a seven-week refresh life and we think that will appeal to everyone. It's not just for intrepid explorers."