Companies are beginning to cater to the demand for mobile commerce support
More companies in the fast-service food and beverage industries are becoming involved in mobile commerce, following the example set by Starbucks, which has found significant success in the mobile sector. These companies have taken note of the growing demand for mobile services coming from consumers and are beginning to support mobile payments. Starbucks has established a lead in supporting these payments, but the gap between the company and its competitors is beginning to close.
Several companies are beginning to follow the example set by Starbucks
YUM Brands, Taco Bell, and Chipotle have all begun embracing mobile commerce. They are also leveraging mobile technology to provide better services to their customers. These companies may have been inspired by the services that Starbucks offers. Starbucks allows consumers to place orders via a mobile device, which they can also use to pay for these orders. The company also allows customers to place orders before they arrive at a physical store, which has significantly improved the shopping experience.
Improving the customer experience may ensure success in the mobile commerce space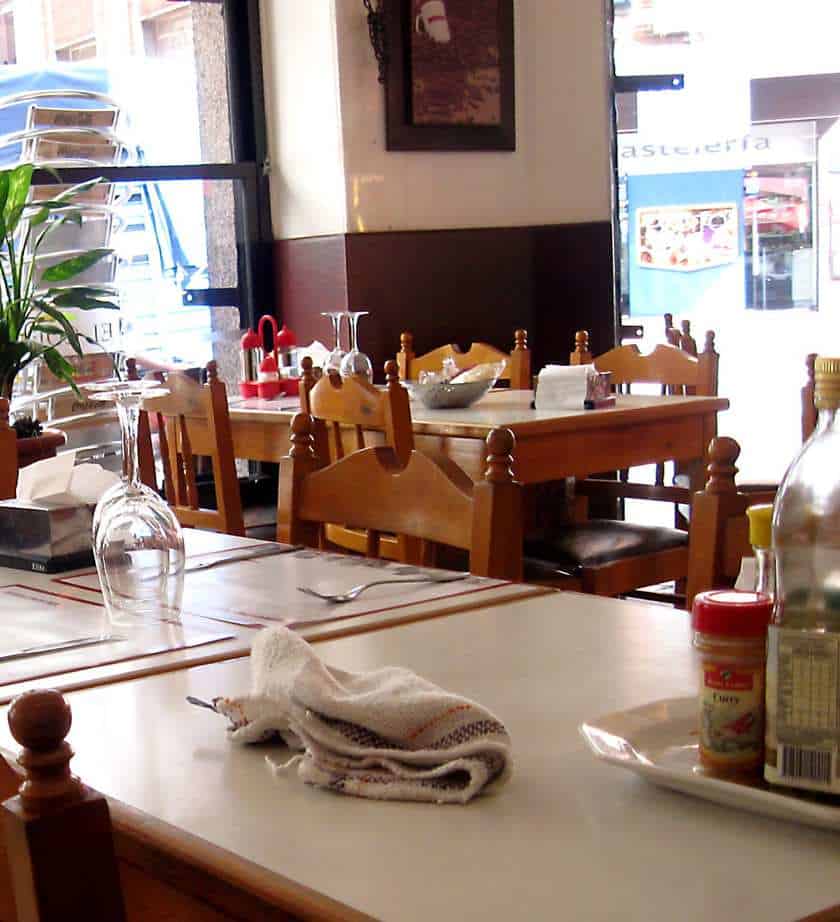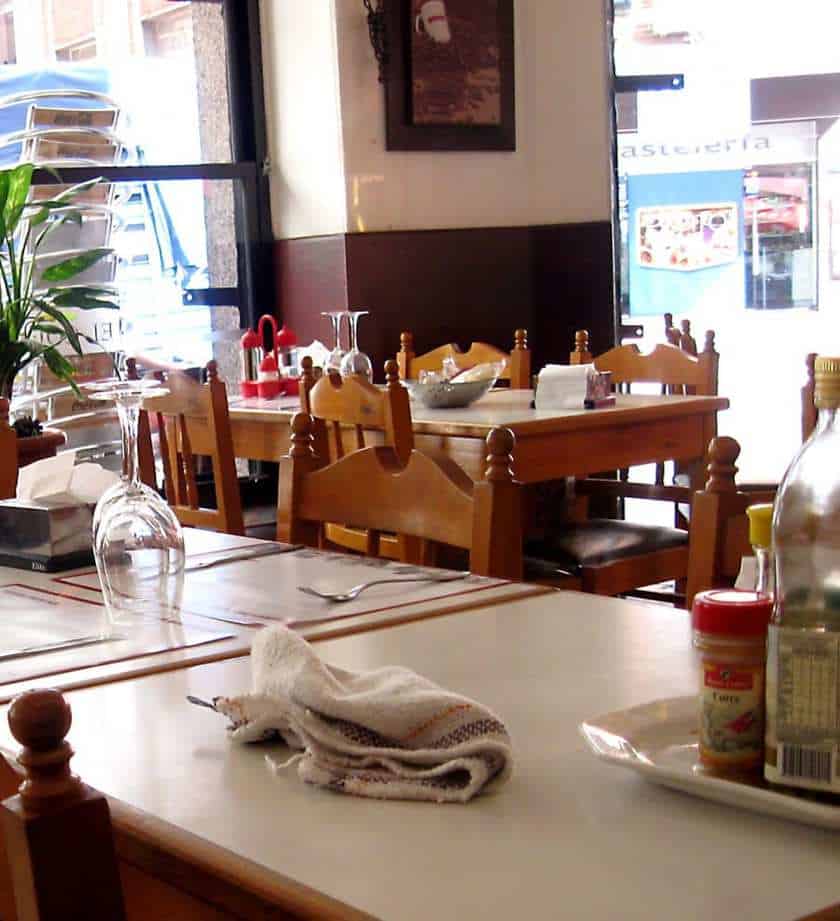 Mobile commerce holds a great deal of promise for companies with large consumer bases. In order for companies to find success, however, they must prioritize the customer experience. In the past, many consumers have criticized mobile initiatives because of their poor functionality. This has left many consumers with a poor concept of mobile commerce, making them less likely to use their smartphones and tablets to shop online and in physical stores and make purchases.
Secure mobile ordering and payment services are becoming a priority for many companies
Mobile ordering may ensure that companies in the fast-service food and beverage industries will find a foothold in the mobile commerce market. Ordering services ensure that consumers have a convenient experience when using their devices to make purchases. Without effective mobile ordering services, companies may find it difficult to connect to consumers that are becoming increasingly mobile-centric. Moreover, they will also have to ensure that consumer information can be adequately protected.