The company's rate of daily use has risen by 535 percent over the last month, but privacy isn't high.
Zoom security has been called into question as the app's use has exploded over the last month due to the number of people who are following stay-at-home orders.
According to security researchers, the app is essentially a "privacy disaster".
The app's daily use has risen by 535 percent over the past month, but researchers are saying that Zoom security is a "privacy disaster". This is a direct result of the lockdowns and stay-at-home orders that have occurred due to the ongoing pandemic. Businesses and families have been turning to the app to help them to stay in touch, to hold meetings, and to keep up services such as medical consultations or yoga sessions.
For several consecutive weeks, the iPhone version of the app has been the top download on that platform in the United States, according to Sensor Tower market research firm data. Even high-profile businesspeople and politicians have been holding their meetings using this platform. British prime minister Boris Johnson and Alan Greenspan, the former US federal reserve chair, have held conferences from home on this app.
Unfortunately, the Zoom security level in the app has been labeled as being "fundamentally corrupt".
Security researchers are warning users that Zoom is "a privacy disaster" and that it is "fundamentally corrupt". The company behind this app has been accused of mishandling user data, and those allegations are continuing to grow.
At the end of March, the Attorney General of New York, Letitia James, issued a letter to that firm, requesting that it outline the actions it has taken to address the privacy concerns already identified, particularly as the number of users was skyrocketing. Within that latter, James stated that the company had been sluggish in addressing its security vulnerabilities "that could enable malicious third parties to, among other things, gain surreptitious access to consumer webcams".
A Guardian report cited a spokesperson from the company addressing the issue of Zoom security. They stated the intention to send James the information requested and to comply with the request in full. "Zoom takes its users' privacy, security, and trust extremely seriously," adding that "During the Covid-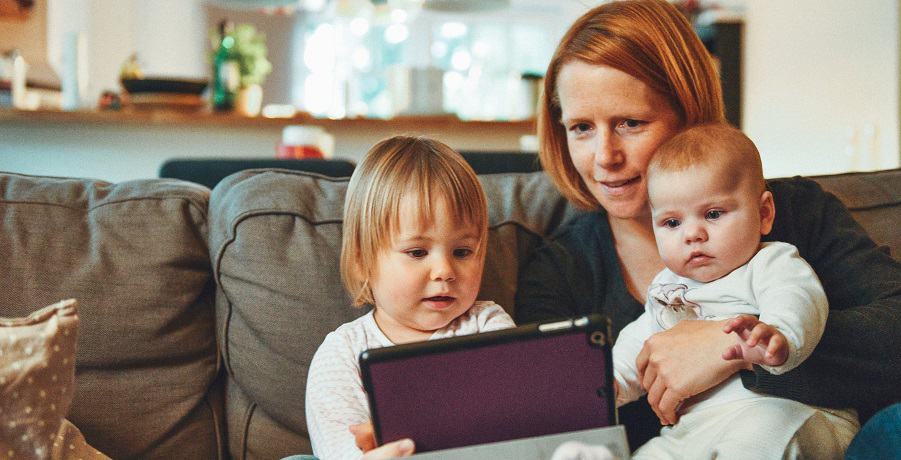 19 pandemic, we are working around the clock to ensure that hospitals, universities, schools and other businesses across the world can stay connected and operational."