QR Code Press » Entries tagged with "new marketing tactic"
June 30th, 2011 | Add a Comment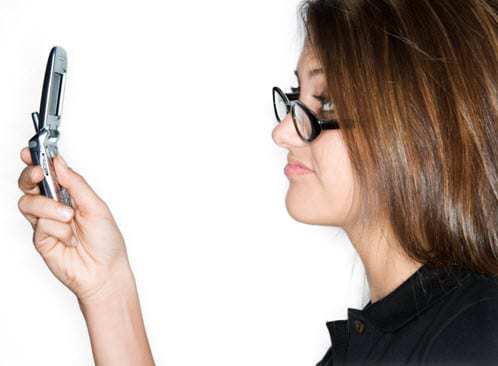 Direct Marketing Association has released the results of a survey that showed that 43 percent of their participants had received "unsolicited SMS spam promoting accident claims or mis-selling financial services." Unfortunately, just as has been the case with spam in our hotmail inboxes, SMS spammers have rapidly adopted this new marketing tactic to such an extent that this form of advertising platform's future growth has now become threatened. According to Mike Lordan, the chief of operations at … Read entire article »
Filed under: Featured News, Mobile Commerce, Mobile Marketing
Pages
About QR Code Press and MCommerce Press
We highlight the latest in the world of Mobile Commerce news so you can keep updated with the coolest technology available! Join us and explore the changes in how the world does business with new technology like Near Field Communications that enable mobile payments, Augmented Reality Apps, QR Code marketing techniques and Social Media marketing tactics. Learn from others how you can take your mobile marketing campaign to the next level by implementing successful mobile strategies. Enjoy and thanks for stopping by!