A pharmaceutical testing firm has found that mobile health could greatly improve patient monitoring.
Exco InTouch, a firm based in the United Kingdom that assists in the testing and clinical trials of new drugs made by pharmaceutical companies, has identified considerable potential from mhealth technology as it works on growth within its marketplace.
That company is now using mobile health tech in order to monitor patients participating in clinical trials.
Over the last six years, the company has reported an increase in its turnover from being a few hundred thousand to approximately £5 million. This rapid rise is only continuing throughout 2014 as the company experiences an increasing demand from its considerable client list that is comprised of over half of the leading twenty pharmaceutical companies worldwide. As this growth is maintained, Exco InTouch feels that mhealth technologies will play an important role in being able to offer the best possible service in terms of accuracy, practicality, and cost effectiveness.
The mhealth options in question would involve sophisticated technology that allows direct patient interaction.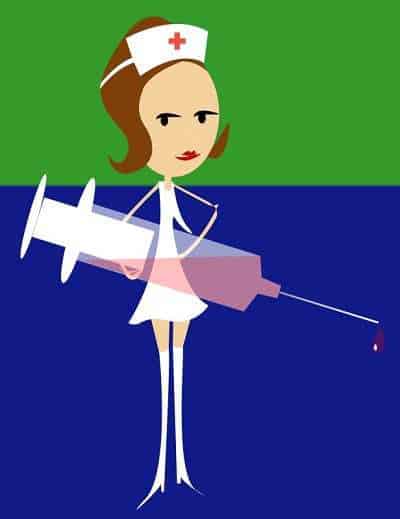 The company's executive chairperson is Dr. Neil Rotherham, who is previously experienced with ClinPhone, a company that he co-founded with Dr. Jonathan Engler. That company used a regular telephone for a more basic and yet similar purpose to the updated, sophisticated model that is now being used by Exco InTouch over mobile health channels. Rotherham explained that "Exco InTouch is, if you like, a 21st-century version of ClinPhone. It's using much more sophisticated technology to interact directly with the patient."
The software platform from Exco functions on a broad range of different devices, to ensure that patients participating in the clinical trials will be able to choose their preferred option, be it a laptop, smartphone, or tablet. It also gives Exco a more thorough opportunity to be able to remain in touch with those individuals who are participating in the new drug testing. This way, the company can collect more information and provide prompts that will ensure that the trial requirements are being met.
This mhealth technology lets Exco conveniently enhance its effectiveness and boost its confidence in the accuracy of what patients are reporting. Rotherham explained that "Capturing clinical trials data in a timely and accurate fashion has become increasingly important for regulatory reasons." While collecting that data on paper can be inaccurate, particularly because it isn't timely, this new system is meant to overcome that barrier so that it will fit more seamlessly into the patient's life.