This can help to reduce electricity use for air conditioning and decrease heating fuel consumption.
Stanford University scientists have developed a new form of energy technology in the form of a paint that can both heat and cool homes and other structures, keeping them cool in the summer and warm in the winter.
The result is that electricity and heating fuel consumption are reduced, as is the cost of their use.
The idea is that through this paint alone, buildings can reduce their operating costs and produce lower carbon emissions. This, according to a statement published by Stanford University earlier this month.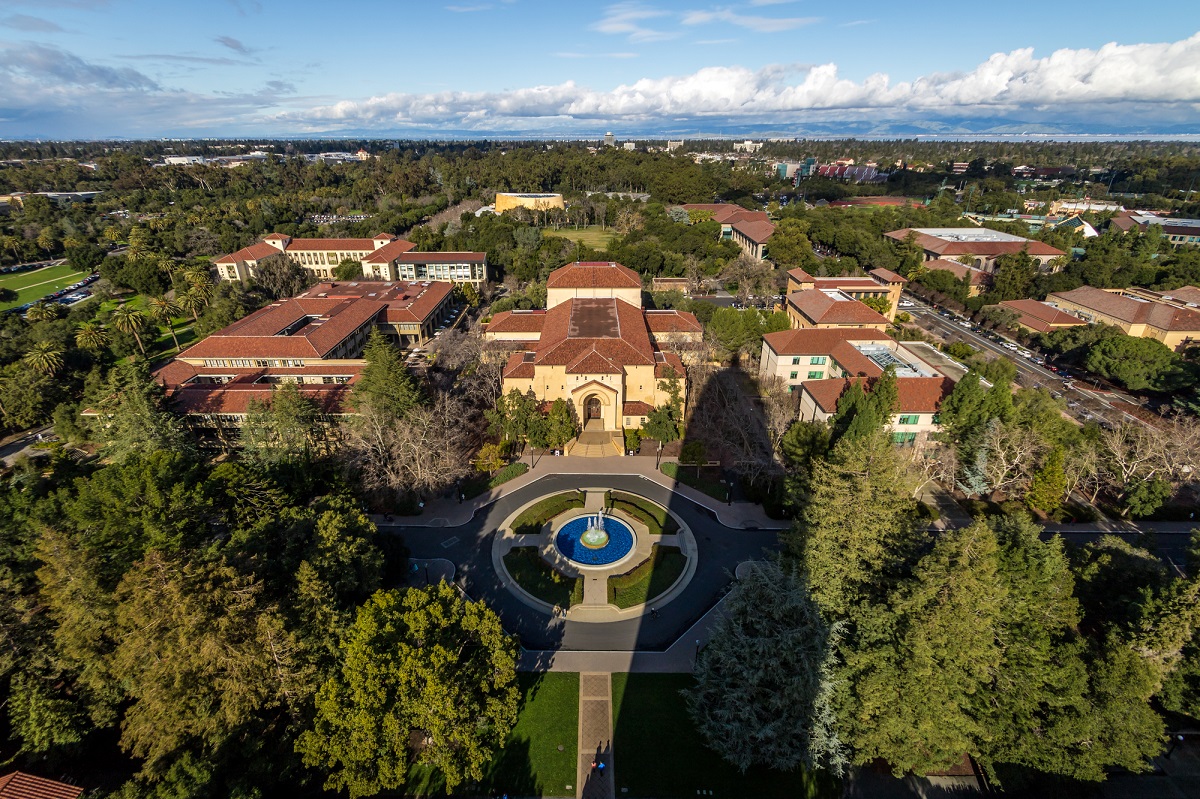 The trials for the new energy technology determined that the fuel use for heating decreased by about 36 percent, and there was a 21 percent reduction in electricity use for cooling. Moreover, the overall electricity use of the buildings fell by 7.4 percent over the span of a year. This is particularly helpful in the effort to reduce the impact of climate change and in the face of the increasingly extreme weather conditions it is already generating.
New energy technology is in demand.
"Energy and emissions from heating are forecast to continue to fall due to energy efficiency gains, but air conditioning use is rising, especially in developing economies in a warming world," said professor of materials and engineering, of energy science and engineering and of photon science at the SLAC National Accelerator Laboratory Yi Cui, the senior author of the study.
"For both heating and air conditioning we must reduce energy and emissions globally to meet our zero-emissions goals," explained Cui, who also directs the Precourt Institute for Energy and Sustainability Accelerator, both of which are a part of the Stanford Doerr School of Sustainability. "How to reduce heat exchange between human living and work spaces and their surroundings is getting more attention, and new materials for enhanced insulation – like low-emissivity films for windows – are in demand."
Though this energy technology isn't the first to be developed in the form of heating or cooling paint, other options are highly limited in color – usually in gray or metallic silver – which substantially reduces their potential applications. The Stanford University scientists developed an option available in a spectrum of matte colors for improved building aesthetics.