Choosing the right software development is critical to a project's success, regardless of whether it is meant to serve the insurance industry or any other. 
These projects typically require substantial capital, resource, and time investments.
As a result, knowing that the right software development company has been chosen is key to beginning on the right foot. With tens of thousands of options from which to choose, narrowing down the list to the best vendors can be a daunting task. That said, there are some straightforward steps that anyone in any industry can take to make sure they will select a company best suited to their project. Though this bit of extra homework can take some time, it will be well worth it in the achievement of the project's goals. 
Step 1: Define the time frame and goals of the project
Even before looking for a company, know what you will expect from them. Define the project, particularly its goals and the time frame in which steps must be completed. By having a clear idea of what you are attempting to create, there will be a substantial reduction in wasted time, both on the side of your team and that of the software development company.
At this stage, everything doesn't need to be defined right down to the smallest details, but a clear plan should be laid out before moving ahead. Creating a list of requirements supported by some basic workflows, diagrams or even mockups is a great way to begin. For instance, if you require a mobile development company, then make sure your focus will be there. This will also help to define the type of technical skills the selected company will need to have.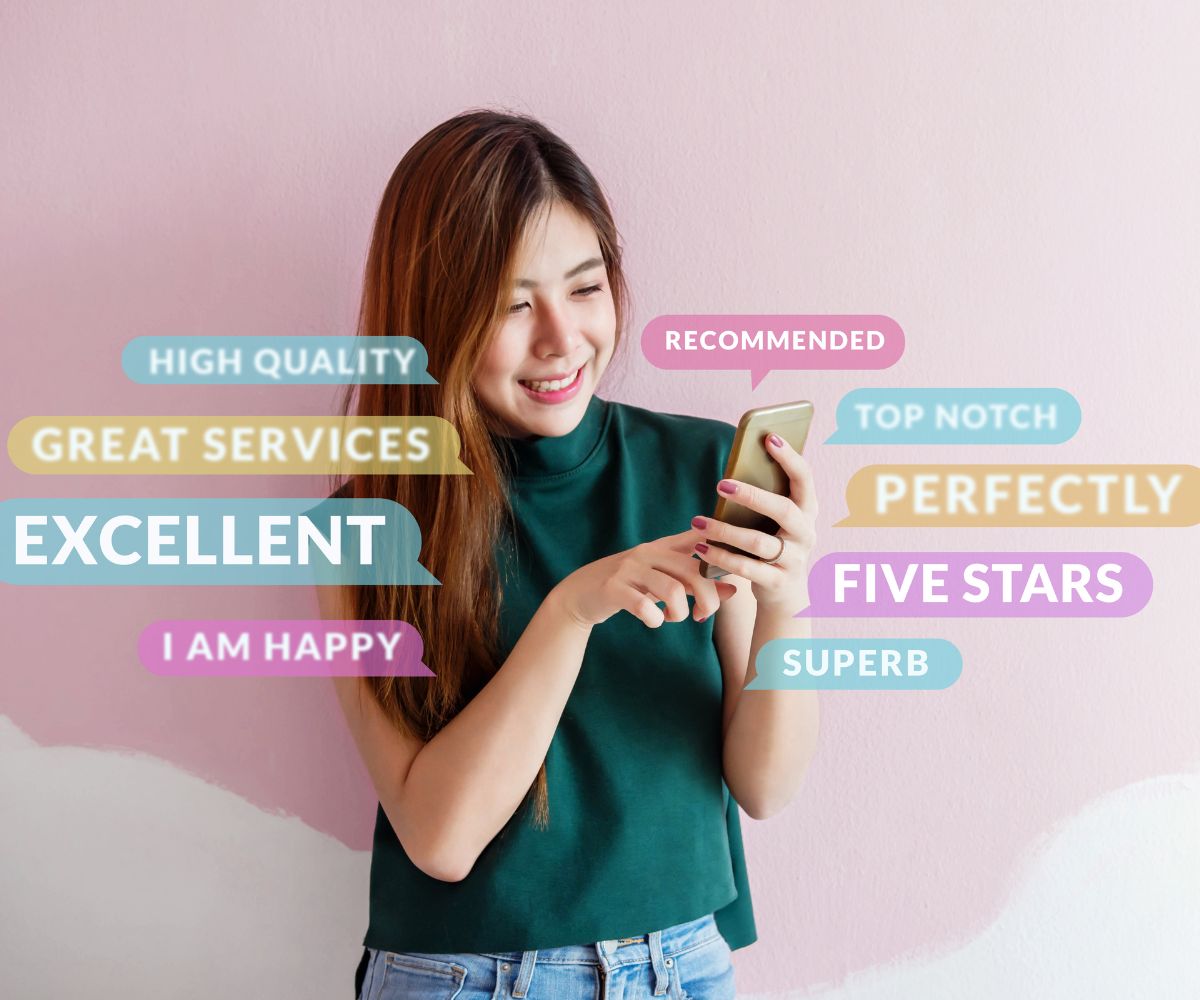 Step 2: Start searching for software development companies
With goals and a timeline in mind – and even an idea of the skills required to achieve them – it's time to start creating a list of potential companies that can do the job. This can include everything from asking for recommendations from contacts who have had this type of work done, to conducting Google searches and reading reviews and ranking websites.  
Gather information while searching, including each company's size, focus and strategy, experience doing similar jobs, required overhead and hourly rate, business practices and workflows, available services (such as whether they are a web and application development company), and technology expertise.
With a long list, start making contact with companies via email, requesting information, brochures, and a portfolio.
Step 3: Review the information and portfolio
This is the step that will help to shorten the list to a very small number of software development company candidates. Use the portfolio and information to learn more about what you have previously learned in customer reviews. 
You will also be able to discover if the company has done anything similar to what you are seeking, such as UI UX design services or whether they have done any work for your specific industry. Beyond that, it will help you to know just how much experience the company has overall and in the type of services you require. Finally, it provides an idea of the scale of the projects the company has already done and if they are likely to be able to manage your goals and time frame. 
The next course of action would be to shortlist the most promising candidates and engage in further discussions to better understand their approach, gauge compatibility, and negotiate terms. This iterative process ensures a thorough vetting procedure, helping secure a partnership that will drive your project towards success.
Also, make sure any software development company you choose is willing to work with you as a partner and will not attempt to dictate a direction for you to take, derailing your commitment to your goals and time frame. This will be a team effort and will require that you remain on the same page.