Users will have the chance to decide when they will display their pronouns.
The Zoom app is adding a new field that allows users to be able to display their pronouns to other meeting attendees.
This is among the other options that users can choose to display when they are on screen.
The pronouns will appear in the Zoom app in parentheses next to the call participants' names. In essence, everything will appear as it always has in a meeting, except that the pronouns will be visible next to their names when they have been manually entered. The profile cards will also make the pronouns visible when the user chooses to do so.
On the free Basic Zoom plan and on accounts with a single licensed user, pronoun visibility will be the default option on the profile pages. Accounts with multiple users will have the pronoun visibility shut off by default, though administrators have the option to turn it on within their account settings.
This gives people using the Zoom app the chance to decide whether they want their pronouns shared.
Users can also choose whether they would like to share their pronouns when they are attending webinars. There are profile settings options to make it possible for users to decide to never share, always share, or to ask every time there is a meeting whether the pronouns should be displayed. The flexibility of these settings is meant to make it more convenient and practical for individuals who use different pronouns depending on the setting. That said, at the moment, the profile card always displays the currently selected pronouns.
The Zoom app is among a number of applications, services and websites that have started rolling out a dedicated pronouns field. Slack and Instagram both rolled theirs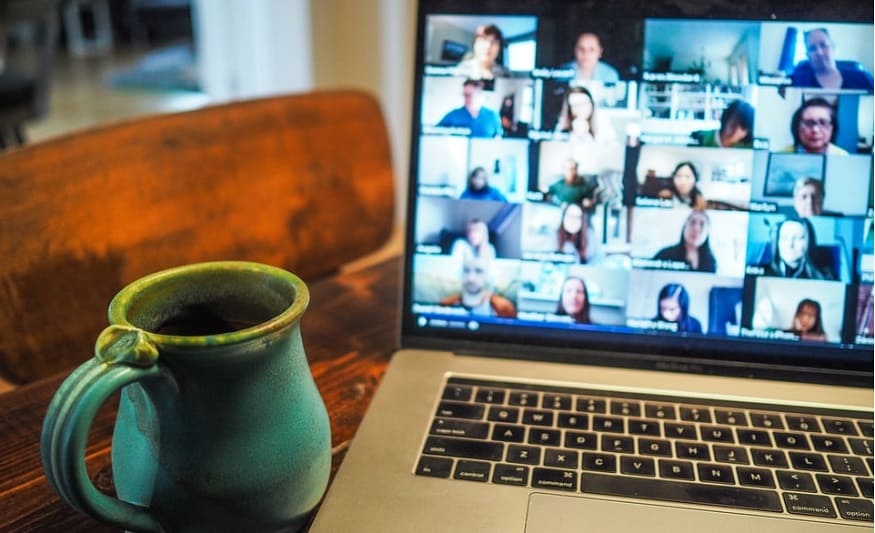 out in May, while Twitter has already announced that it is in the midst of adding a pronoun field in its updated profiles. This new feature can make it easier for everyone attending a virtual call, meeting or webinar to ensure that they are addressing other participants using the pronouns they wish to have used.