Zapp is bringing a new mobile payment service to the United Kingdom
Zapp, a leading mobile commerce firm in the United Kingdom, has been working on a new mobile platform that will help retailers connect with mobile consumers. Mobile shopping has become a popular trend in the UK and more interest in mobile payments has been generated among consumers due to Apple and other big-name companies entering into the digital commerce space. There are few high-profile mobile payment services that are coming to the UK.
Company teams with some of the UK's largest retailers in order to launch a new mobile payment app
Zapp has partnered with Asda and Sainsbury's, two of the UK's largest retailers, for the launch of its new mobile commerce application. The application is designed to connect to a bank account directly, cutting out some of the extra work that goes into mobile payments. The application will be able to scan QR codes, which are becoming popular mobile commerce tools, and will also support NFC technology. Zapp's retail partners are expected to invest heavily in promoting mobile payments before the company's new service is launched.
Mobile commerce continues to grow in the retail industry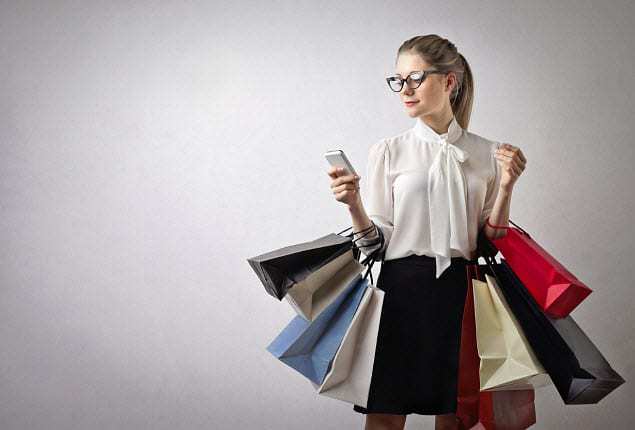 Mobile commerce has become a powerful force in the retail space. Many retailers had once considered mobile shopping to be little more than a passing novelty among consumers. Over the past few years, consumers have shown more interest in mobile payments, which has encouraged retailers to take the mobile space more seriously. Some retailers have very limited experience in the mobile world and have had trouble connecting with consumers effectively. This is where companies like Zapp come in to play, as they serve as a bridge between consumers and retailers.
Security remains a problematic issue for the mobile space
Though mobile payments are gaining traction in the UK, consumers are still somewhat wary of spending money through their mobile devices. Security issues have made people uncomfortable with retailers and their ability to keep financial information safe. Zapp, and companies like it, are working to introduce more security into the mobile commerce space in order to reduce the risks that can be found in the digital space.