Google announced that the app will be brought to an end, recommending that users install the main app.
Google recently announced that YouTube Go will be shutting down starting in August 2022, after which point videos will not be available for viewing offline.
The company recommended that users download the standard app to stream the videos instead.
The YouTube Go lightweight application first launched in 2016. Among its most popular features is the offline viewing as well as nearby sharing. The application was developed with emerging markets in mind. Like other apps targeting those markets, it includes a series of features that factor in issues such as high data costs, weak signal strength and the widespread use of SD cards on Android devices.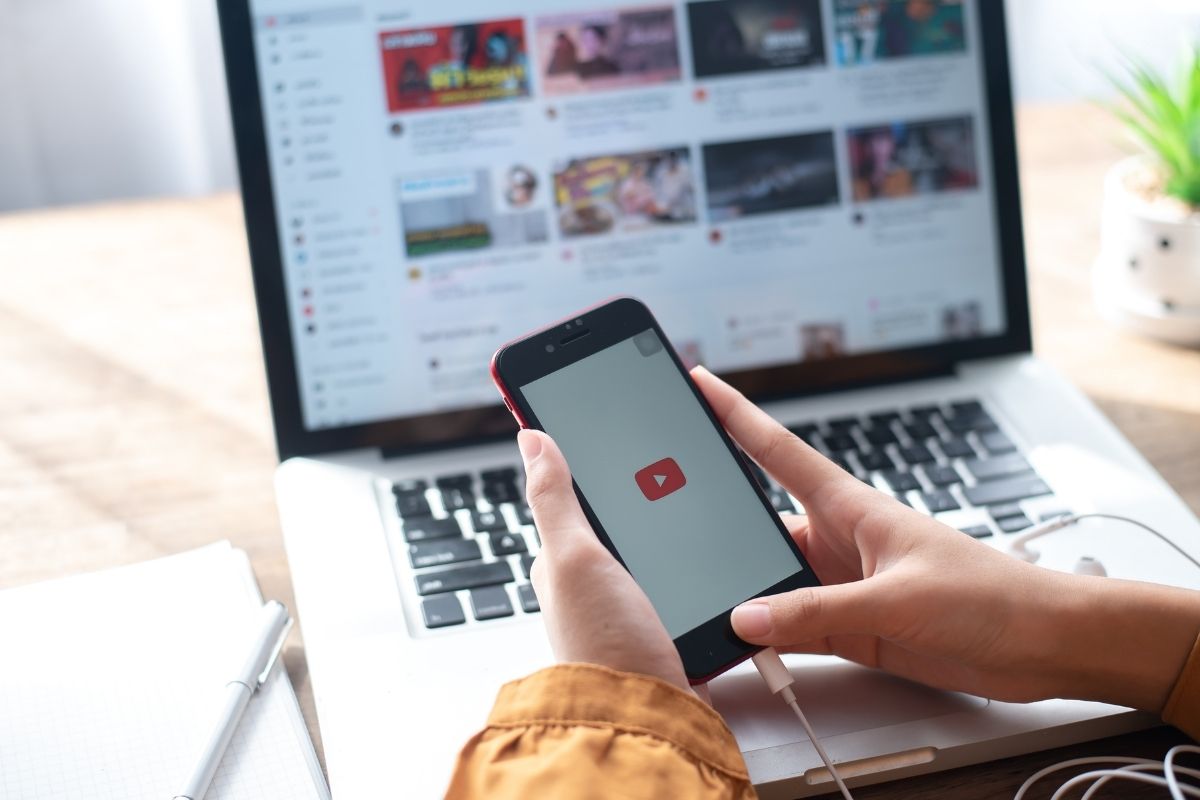 The app first launched that year in India and has since rolled out in more than 130 countries around the world. Google pointed out that since the year of the first launch, it has invested in improving the primary video streaming app. As a result, it has become a much more appropriate platform for use in emerging markets. At the same time, it states that it now provides an improved user experience.
The main app now includes entry-level device features to support users of the YouTube Go app.
For instance, the main app has now improved its performance on slower networks. The company also plans to build out other controls for users that will help to shrink data usage for those with limited plans or access.
The main app does make it possible to view videos offline, but only for users that had paid for the Premium membership, which is currently priced at a monthly $11.99.
Google's explanation for the elimination of the YouTube Go app is quite similar to the reasoning that was released earlier this year when the company's browser, Chrome, said that it was eliminating its data-saving Lite mode. The reason goes beyond simply improving access to data connectivity in many areas. Google's software is being improved to adapt to situations when slower data is available, without the need to download an app specifically for that feature. The main app also plays videos more smoothly on entry-level phones, which makes it possible to skip the need for an app edition meant for lower-RAM devices.