The color has been a major part of the brand's identity, but it is testing a toned-down version.
The YouTube App is very easy to identify whether it's open or not, due to the vibrant red logo and other components such as the progress bar. That said, the brand is testing out a toned-down version of the color.
The video-sharing platform regularly tries new features and changes, but always leaves the red elements.
The YouTube app is not new to additional features and tweaks to the design and experience, but the color red has always been left as it is. This is the case across all the platforms when the UI has been changed.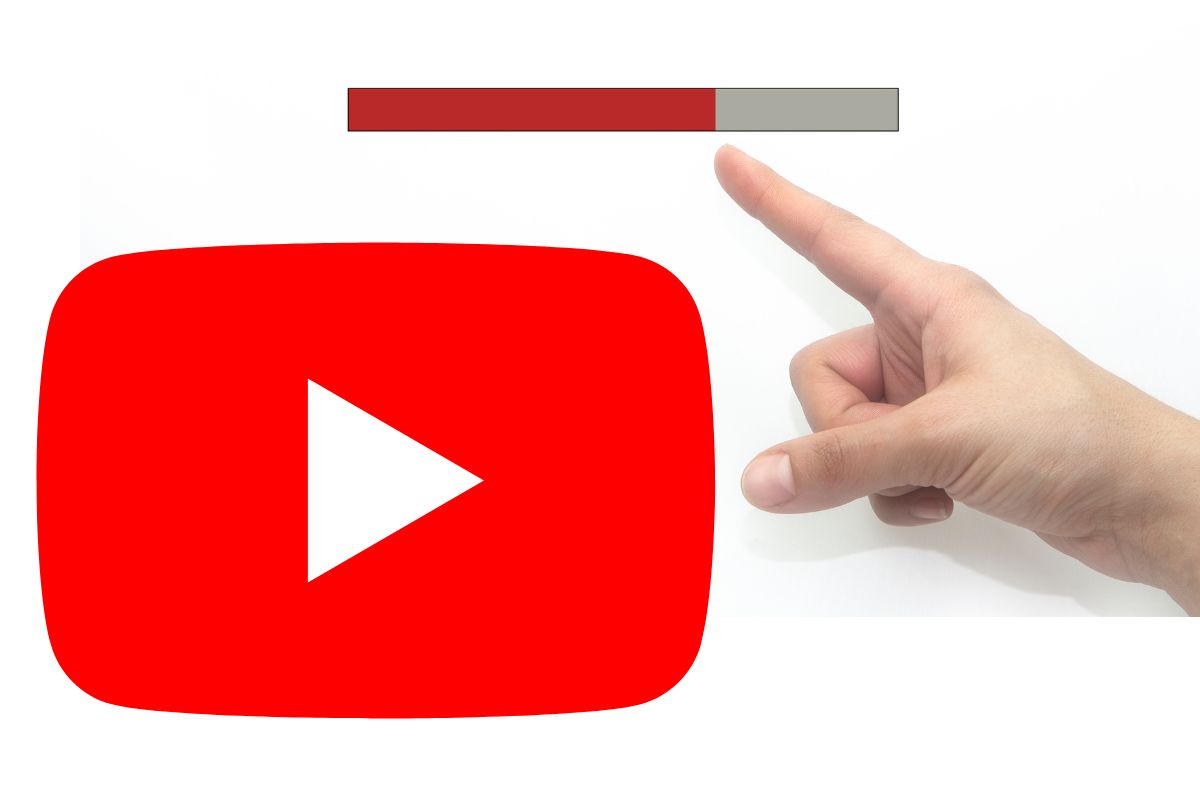 That said, following closely after a considerable UI overhaul, it looks as though the brand is trying out some new variations on its color scheme, particularly in terms of the progress bar it is displaying on its Android application, with a shift toward a desaturated appearance.
It has been a long time since the progress bar design saw a color change in its Android, iOS or desktop versions, all of which have been the brand's vibrant red with a light or dark grey line to indicate how much of the video's duration has already been seen and how much is left to view.
One of the YouTube app color tests in beta was showing filler that was either white or grey instead of red.
There are different colors being tested out in the progress bar to replace the red viewers have become accustomed to seeing. These have included white and grey, depending on whether the application was being used in standard or dark mode.
Interestingly, when the progress bar is touched and interacted with along the portion that allows the viewer to change the video section being viewed would switch the progress bar's color back to red again. Moreover, when dark mode was switched off, the red progress bar would also return. The new colors also do not appear in landscape mode, as the controls for the player would entirely disappear after a few seconds.
At this point in the YouTube app's tests, the colors have not been reported to change anywhere other than the progress bar by anyone who had that beta version. The remainder of the interface was still just as vibrant red as always.