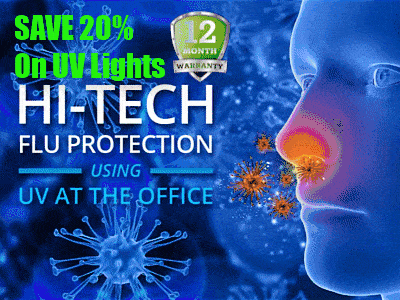 A new QR (Quick Response) code marketing system for cars was recently unveiled by Web Tech Services, a well known web marketing company which is situated at the Dallas Fort Worth Metroplex. The QR system offers car deals and offers a inventory management system for the car dealership industry.
QR codes are 2D barcodes which can be used for generating specific data. As an example, it can be used to direct a user towards a certain URL landing page that has complete info about a certain car.
Web Tech Services' Larry Scala said that their QR code system is simple to incorporate into any vehicle dealership for inventory marketing, sales specials, and service. He said that they created the system in order for dealers to attach QR codes to car window stickers.
He also stated that these dealerships will be advantageous towards providing after hour clients the chance to get details about any automobile in the car lot of the dealership. This system directly takes iPhone or smart phone users to a mobile friendly landing page along with all details the client usually sees when going online.
Another wonderful thing about the QR code system is that car dealerships can also make custom QR codes that they can use through direct mail. This also leads clients to a landing page that offers service specials and discounts.