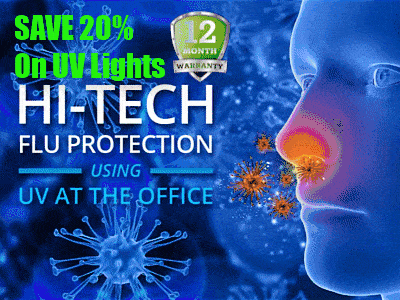 QR codes are becoming increasingly popular in the U.S. and more companies are using them to engage their customers in a new way. Jennifer Liu, owner of Fuzzy Nation has just recently begun using QR codes as part of their latest campaign. We were able to get in touch with Jennifer and get her take on the codes. 
Can you tell me about your business?
We are a wholesaler, branding and design company.  We license Fuzzy Nation branded designs to manufacturers of house ware, giftware, handbags, accessories and watches.
We design unique and distinctly non-cheesy gifts for people who love dogs.  We also make custom handbags and other items (that you would actually want to own) using your photo.  We sell primarily online, wholesale to boutiques, and to Macy's, Harrod's, Barney's and other fine department stores. 
 How have you been using QR codes in your campaigns?
This is our first campaign to use QR. We want consumers to have easy access to our fun promotion that benefits local animal shelters.  This promotion encourages consumers to "Enter Your Dog to be Fuzzy Nation's Next Super Model."  The winning owner will choose a shelter to receive a $10,000 stipend.
To encourage on the spot entries, we are putting QR codes on all of our POS (point-of-sale) hang tags for our Q3 product offering at Macy's.
Have you run into any problems with using the codes?
Just understanding the limitations of codes, and planning ahead to avoid problems.  We know we are a bit at the mercy of the technology, but so far, the codes for this promotion have worked.
What has been your experience with companies that offer QR code management services?
I really think there are no set standards out there.  So many permutations of what services are offered and at what cost makes it really difficult for a newbie to get a hold of what service is really needed, and how much that service should cost.
What do you hope to accomplish by using the codes?
Partly, to lend a tech-savvy image to the company; Partly, to understand how many people are really out there using these things.
What do you consider to be the main challenge in implementing the codes?
Mostly a coordination issue. If this try is considered a success, we will need to implement the codes on all of the
 hangtag in every category of licensee.
Will you continue to use QR codes in the future?
Yes, we will likely include the code on all of our hangtags going forward.
To view more of Jennifer's cool products vist: www.fuzzynation.com