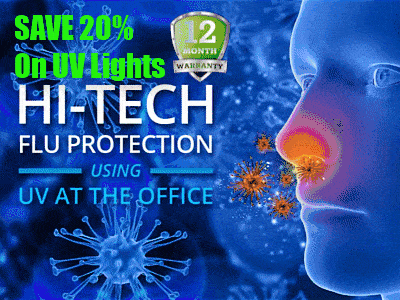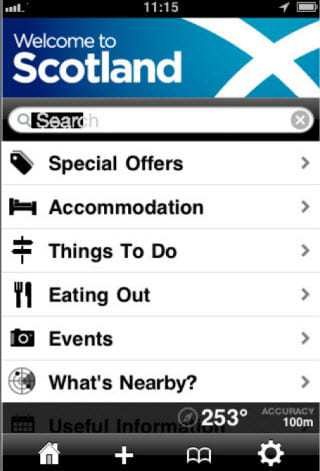 The National Tourism Board of Scotland is looking to change the way visitors to the country get their information by updating all tourist materials with augmented reality. The Board has thrown its support behind Welcome to Scotland, a website put together by a conglomerate of attractions throughout the country. The group has developed a new mobile application for the iPhone and Android smart phones that makes full use of augmented reality. Using the app, visitors can find a wealth of information about the various attractions found throughout Scotland.
Using the app, tourists can find maps of local areas, book hotel rooms, rent vehicles and learn more about the historic sites they may want to visit. The app also allows users to access this information without the need to enable the data roaming option on their mobile device, which can save a lot of precious space for those with limited data plans. The app is also doubles as a GPS program, which will be handy for those that have trouble finding their way around unfamiliar places.
Augmented reality is becoming a powerful force in the world of tourism. The technology allows tourists to manage their visits more fluidly and can cut down on the sometimes stressful situations people find themselves in.
GeoVector, a mobile augmented reality development firm, is behind the new app.