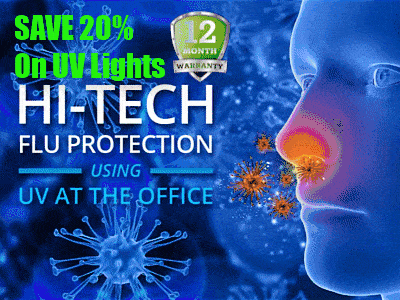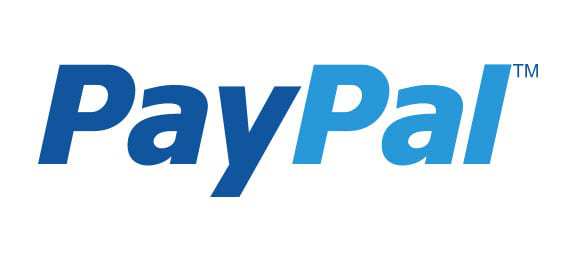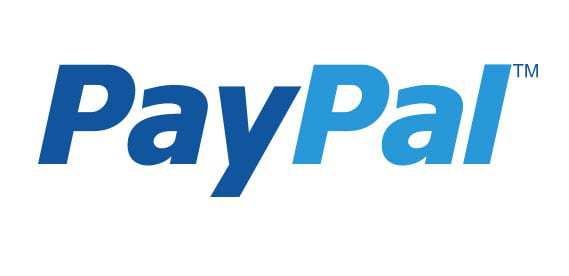 The totals for the mobile payments in 2011 are in, and PayPal saw nearly $4 billion that year alone, which is an exponential growth from what it had seen the year, when sales totaled $750 million.
These figures were released by David Marcus, the mobile vice president at PayPal, whose numbers created an even bigger perspective about the success of mobile payments by the company when compared to 2009, when they totaled only $141 million.
According to Marcus, the initial expectations of PayPal were that 2011 would bring in $1.5 billion in mobile payments. Having reached $4 billion, instead, was quite the pleasant surprise. He believes that the reason the growth was so substantial was because of the unexpected overall increase in m-commerce, as well as a significant improvement to its mobile payment apps (which brought online and offline payment capabilities together), and a tremendous leap in e-commerce from iPad devices.
This information follows closely on the heels of the recent announcement that was made by PayPal that it will be beginning a pilot project with Home Depot that will allow it to test its capabilities for in-store mobile payments. This new program will allow Home Depot shoppers to use their PayPal accounts to pay for their purchases at the point of sale either using a special PayPal card or through a PIN that they can enter to complete the transaction.
Marcus has explained that he believes that this type of partnership will play an important role in boosting the mobile payment earnings for the company even further.