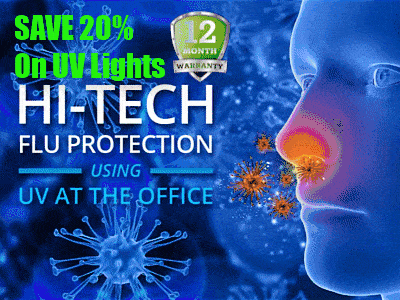 Tobii develops augmented reality TV controlled by a users eyes
Tobii, a Swedish technology firm, showed off what could be the next generation of televisions at the recent IFA trade show in Berlin, Germany. The trade show often showcases the latest technologies that are emerging in numerous industries, such as entertainment and media. Tobii has taken eye-tracking, augmented reality technology and incorporated it into a new kind of television, called Tobii Gaze TV. The TV can be controlled through a series of eye movements that are tracked by standalone sensors.
Sensors track eye movements to control TV
Users will be able to change channels, adjust volume levels, and make use of other basic functions using only their eyes. Eye movement is tracked by a sensor that can be placed anywhere around the television itself. The sensor is not tethered to the television and can be installed on a table or even on the wall behind the TV unit. By tracking a user's gaze, the sensor sends information to the TV, allowing a user to control its functions.
System similar to the Microsoft Kinect
The system makes use of a form of augmented reality technology, similar to that used by the acclaimed Microsoft Kinect. This technology is capable of capturing motion and translating this data into commands that are recognized by a computer. This type of augmented reality has become popular for its ability to turn basic systems into something more engaging for a consumer. Tobii developers believe that the technology could be used to operate a wide range of electronic appliances, if they are equipped with an eye tracking sensor.
Tobii technology may prove popular to augmented reality enthusiasts
Tobii gaze may prove a popular item for technology enthusiasts that want to test the boundaries of the system. Such tech-savvy people have done wonders with the Kinect platform, unlocking a new realm of augmented reality that had never been seen before. The technology developed by Tobii is very similar to that of the Kinect, thus may prove attractive to those interested in finding new ways to make use of augmented reality.