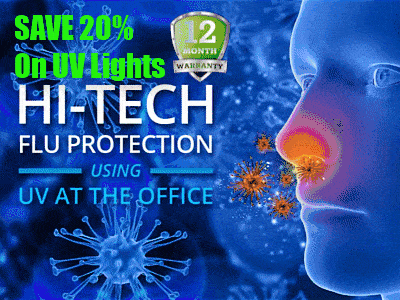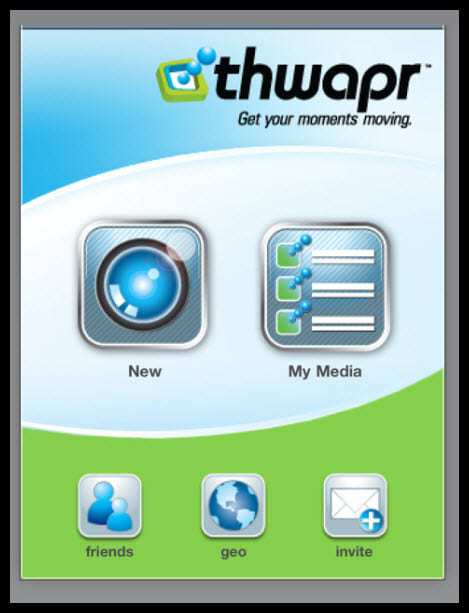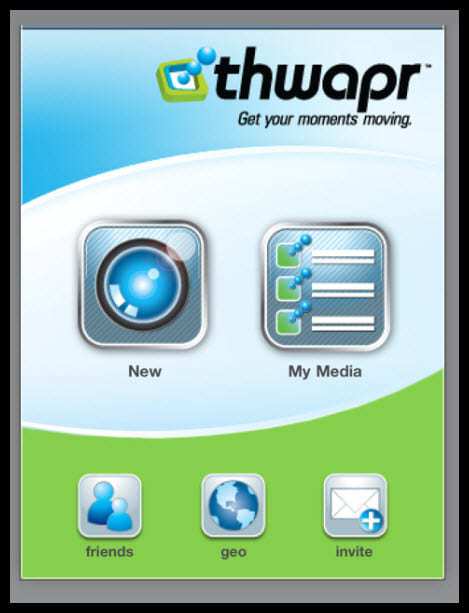 Thwapr Inc., a leading provider of social media sharing services, has announced that their service will now be compatible with QR codes. This will help companies that make use of the company's platform enhance their marketing campaigns by adding codes linked to dynamic online content. QR codes and Microsoft Tags will be developed by Thwapr and then integrated into campaigns according to client's specifications.
"We are supporting QR codes as a way for marketers to reach customers and fans with branded content," says Thwapr CEO, Bruce Goldstein. Thwaor is taking a broad approach to their initiative, determined to make their service work with any brand and marketing channel. Goldstein says that the service is extremely easy to incorporate into marketing campaigns and is cost effective.
QR codes are becoming incredibly popular, particularly in more mainstream industries. They have long been used as a marketing tool and are hailed for their flexibility and ability to connect companies with their customers. This interactivity synergizes well with social media, and more people are beginning to take advantage of this. Companies, as well as individuals, are creating codes that link to their Facebook or Twitter feed in the effort to form a more personal presence.
Thwapr is one of the few companies that deliver high quality video via QR code to more than 300 types of smart phone. Support for Blackberry, Samsung, and iPhone is an industry standard, but Thwapr also caters to much older models. As long as the phone has a camera and access to the Internet, consumers will be able to see high quality video regardless of the mobile device.