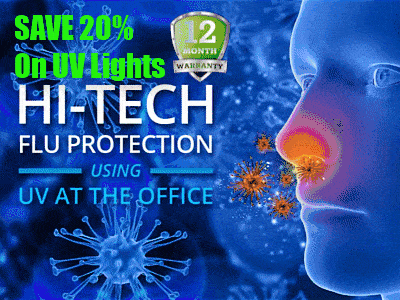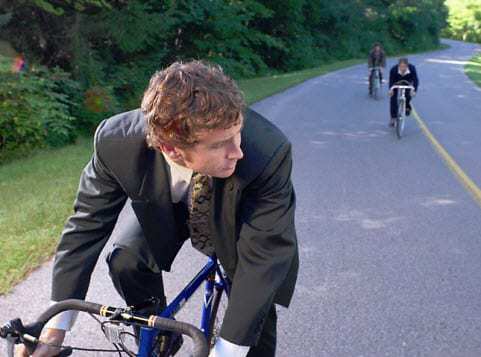 In 2012, analysts are anticipating that Google will be making some significant efforts – far more critical than have been seen until now – to up the popularity of Google+ and become a serious competition for Facebook, which currently holds the leader in the social network market.
Google, which holds the position of the largest internet company in the world, still has yet to come near Facebook's top spot as the largest social network. Next year will have them battling each other head-to-head on a much more regular basis, and will be pouring their money into these efforts for advertising.
Though the majority of analysts will agree that 2011 saw Facebook maintaining its significant lead over the other social networks, it is also widely believed that the battle will become much more heated next year. This means that users of either network should anticipate the introduction of many more features to become available, and that they will become more integrated with other third party products.
Enderle Group analyst, Robe Enderle said that "This is a fight for survival for Facebook — and for relevancy for Google." He explained that the result of the efforts made next year will determine whether Facebook will continue to exist through the end of this decade, and whether Google will be able to make a truly relevant spot for itself outside the search marketplace.
So far, the largest increase in Google's spending has been for television advertising, where it bumped its budget from $6 million in 2012 to $38.1 million in 2011 by the end of the third quarter.