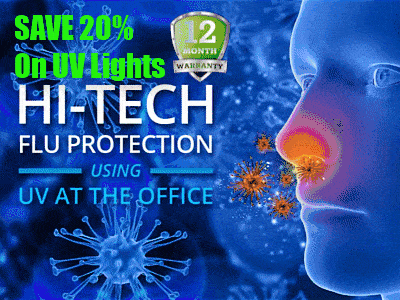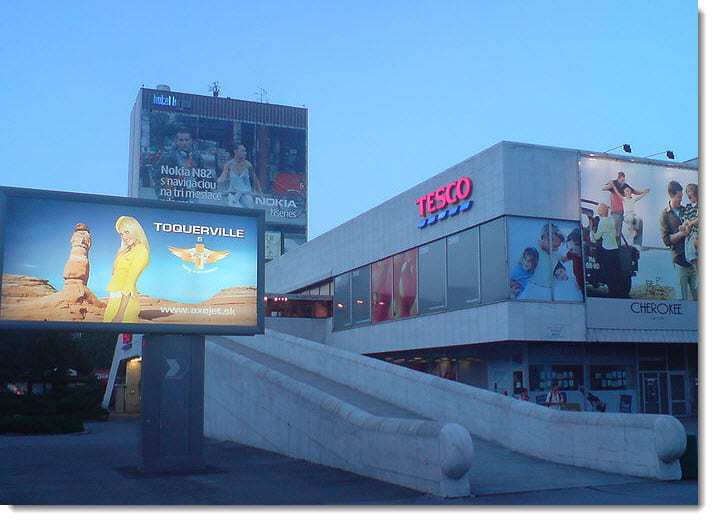 Tesco, the UK's largest grocery retail chain, is continuing their foray into the digital realm on the heels of their outdoor virtual grocery store in South Korea. The company has developed a new mobile application that will be used with their latest outdoor marketing campaign. The campaign, titled "Big Price Drop," will encourage consumers to participate in lowering the price of more than 3,000 products sold at various locations in the Tesco chain. Consumers may find this particular campaign more engaging than what they may be used to because Tesco has tapped augmented reality to make the experience much more profound.
Tesco's augmented reality mobile app, which was designed specifically for this campaign, was created by Blippar, a prestigious software company specializing in augmented reality. The app allows users to find the nearest Tesco store where they can find discounted items and participate in the Big Price Drop campaign. The app will also allow users to find recipes using specific ingredients which have been discounted as part of the campaign.
Undaunted by Tesco's use of augmented reality and price cuts, competing supermarket chains Sainsbury's and Asda have dismissed the campaign as nothing more than a cheap ploy for attention. Sainsbury's notes that while the Big Price Drop campaign is underway, Tesco will be putting an end to its double Clubcard points promotion, which netted consumers more than $500 million. Asda has fired back as Tesco, claiming that its prices will continue to be 10% lower than its competitors.