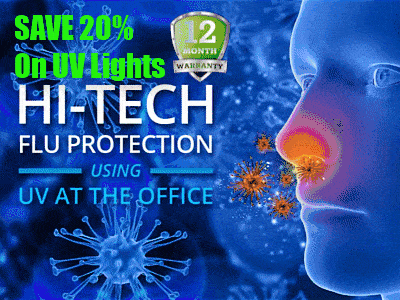 NFC technology to be adopted by ew project from The Rocks
NFC technology gets the majority of its attention from its uses in mobile commerce. The technology has become the cornerstone of the mobile commerce industry because of its ability to transfer information without the need for wires or contact with other mobile devices. Though the technology is famous in the realm of m-commerce, it has other uses beyond payments. The Rocks, a famous tourist precinct in Sydney, Australia, is set to get a technological upgrade that leverages NFC technology to provide tourists with information on the local area.
NFC technology to provide tourists with wealth of information
The Rocks will be making use of NFC technology to provide visitors with detailed information about the local area and its history. The Rocks is located near the first European settlement to exist on the continent, which was established in 1788. This settlement would go on to solidify Australia's status as a colony of the United Kingdom. Tourists will be able to learn the history of the area, including how the buildings were erected and the activities locals partook in centuries ago, using their smart phones and interacting with a series of NFC materials.
Project funded by NSW government
The project is being funded by the New South Wales government's Collaborative Solutions program. The project is currently being called the Mobile Concierge, and serves as a culmination of NFC-based content developed by a variety of sources. Approximately 37 historic locations found throughout The Rocks will feature NFC materials and QR codes that can be interacted with to unlock digital content. Both NFC and QR codes were chosen for the project because of their abilities to engage consumers in a dynamic way.
Officials expect NFC technology will heighten the experience of tourists
Government officials believe that the use of NFC technology will provide the 14 million tourists that visit The Rocks each year with an enhanced experience. Though the initial launch of the project aims only to provide information through NFC technology and QR codes, these may be used as a platform upon which to launch more interactive experiences in t he future.