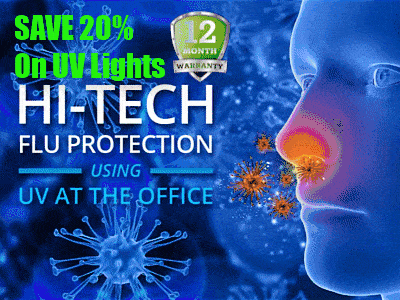 CASA, a prominent home furnishing and interior design supplies store chain, in partnership with the Forest Stewardship Council (FSC), has recently utilized QR Codes in promoting forest sustainability by placing one in each wooden product in their stores.
The move is in line with the non-profit organization's drive for better and responsible forest management. CASA customers can scan each product and will receive information on what particular forest an item came from. This will enable customers to check if it is a well-managed forest to support sustainable growth in the future.
It is an efficient way of providing customers with data because they can just simply snap a picture of the QR code with their smart phones and be provided right away with information. It is also in line with FSC's goal to involve people in their campaign by being aware and being selective in the products they choose.
By partnering with business entities, the balance between economic and environmental interests is held, therefore providing both the industries and the consumers an avenue to express their environmental concern and stewardship.
Established in 1993, the FSC promotes social and environmental awareness for better forest management. They provide standards, certification and labeling of forest products. By using QR codes, international members and customers of participating ventures such as CASA, can identify information on forestry products such as source and certification. One of the primary goals of the organization is to maintain the permanent existence of forest areas by proper conservation and management.