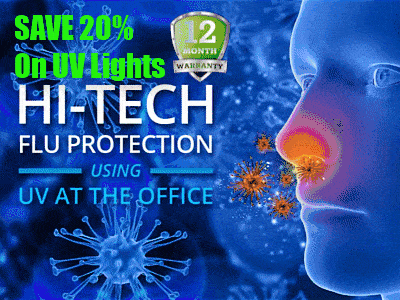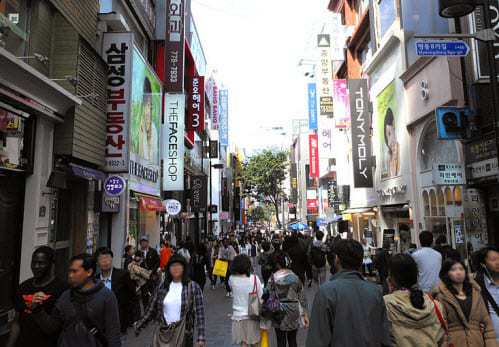 NFC-powered mobile wallets are getting their first large scale, real world trial in Seoul, South Korea. The city is home to one of the busiest marketplaces in the world, known as Myeong-Dong Street. Hundreds of shops line the street, making it a prime testing ground for the performance of mobile payments. The Korea Communications Commission has teamed with several telecommunications companies, such as Samsung and Nokia, to bring NFC terminals to more than 200 stores lining the street.
Smart devices are becoming very popular in South Korea. The number of consumers with smart phones in South Korea surpassed the 20 million mark at the end of October this year. Now seems to be the time to test the capabilities of NFC technology, and South Korea may be the best place for such a trial.
Korean shoppers will be able to download a mobile wallet application from SK Telecom, the nation's largest telecommunications company. Using the app, shoppers will be able to make purchases at a wide variety of stores. Other mobile wallets are available from companies like Google, but SK Telecom's offering will likely be the most popular with consumers in the region.
The results of the trial will determine whether the South Korean market is ready for NFC technology and mobile commerce as a whole. It will also help gauge how consumers adapt to new technologies in terms of commerce.