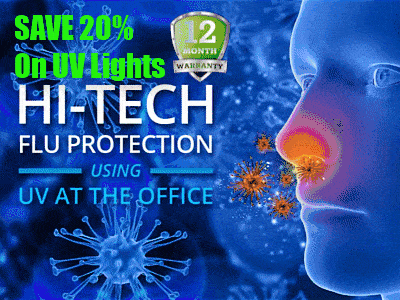 With QR codes beginning to play a larger role in both marketing and everyday life, a number of companies that specialize in QR code generation have been cropping up. Typically, anyone can find a free code generator on the Internet, but SocialQRcode is offering a more involved approach with their service. The company fancies itself as the first QR generator that is designed specifically for social sharing via social networks.
Offering its services for free, SocialQRcodes allows users to link codes to their Facebook, YouTube, or Twitter accounts. Codes can also be generated with the purpose of sharing these pages with others. Users will also be able to create codes for their business cards, coupons or anything else they can think of.
When the codes are scanned, users will be directed to the content through SocialQRcode's website, allowing them to promote their services every time someone scans a code they generated.
App developers are likely to make use of the site to promote their applications as the system works well with both Android Market and the Apple iTunes App Store.
Smart phone users will still need to download the appropriate QR code reading software to use the codes.
SocialQRcode certainly aims to make things simpler for those looking to use QR codes. They may be the first to provide such a service but are unlikely to be the last. The popularity of QR codes is on the rise and more businesses and individuals are expected to make use of the codes by integrating them with social media. Try it out at socialqrcode.com.