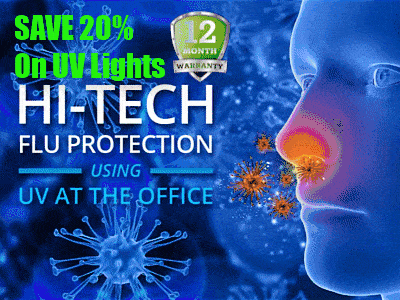 Print 2D, an integrated media solutions company, has developed a new QR campaign for the Santa Monica Museum of Art in California. The museum is gearing up for their annual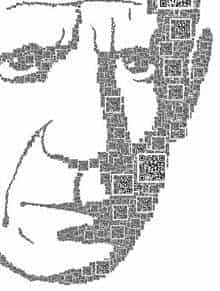 fundraising event, called Incognito, and hopes to make use of mobile technology to offer a unique experience. QR codes have been experience quite a lot of attention in the art world, particularly from museums looking to put a cutting edge on their exhibits. The codes have been used to recreate Picasso's masterpieces as well as promote upcoming artists.
More museums are opting to use the codes as a way to reconnect with patrons. Attendance has been dissipating in recent years, due in part to an ailing economy. Fewer people are going to art exhibits and, until very recently, museums have largely banked on the notion that, once the economy recovers, people will start coming back. The economy is showing signs of recovery, but attendance is still plummeting. Thus, the art world is turning to mobile technology in a bid to garner favor with their wayward patrons.
Print 2D has taken the overall lack of attendance to heart and has stepped forward to offer their services for free for the month of April. Art institutions that are eligible can take advantage of the offer and formulate their own QR campaigns with the help of the company.
The museums that have used QR codes in the past have reported favorable results. More people interacted with the codes, saying that having dynamic content at their fingertips enriched their experience.