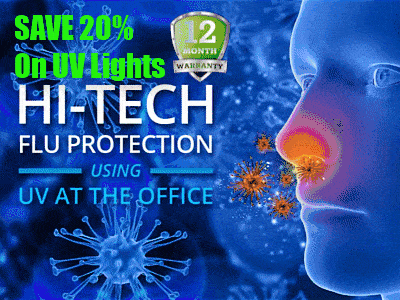 Mobile Money Network (MMN) has announced the release of its first QR code and fully transactional image recognition service within its Simply Tap instant mobile checkout.
The introduction of the service is beginning alongside a Thorntons promotion that uses outdoor advertising. A number of posters are being displayed in various locations around central London, featuring an Easter egg that permits users of Simply Tap to give the technology a try and to purchase one of a number of different Easter eggs for a penny each.
Sipmly Tap is MMN's instant mobile checkout service which allows mobile device users to download the app from the Android Market or Apple App Store to fill in the registration form a single time. From that point, they will be able to make purchases from merchants that have signed up with MMN, and they won't need to share personal details or complete any more forms.
MMN has the backing of Monitise and Carphone Warehouse, and its non-executive chairman is the former CEO of Marks & Spencer, Sir Stuart Rose.
As of the first weekend in March, merchants registering for the Simply Tap service with MMN will be capable of allowing their customers to snap a photograph of the product they'd like to purchase, or scan the associated QR code, through the service app, and they can buy it with a single tap of their mobile device.
According to the company, the retailers who take part in this service will be able to convert a notably higher number of sales by making a transactional opportunity out of every communication with customers.