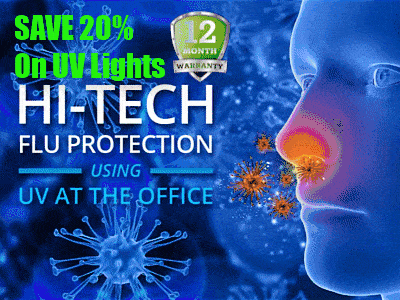 Ravensburger, makers of high quality puzzle games, has announced the launching of a new line of interactive puzzles that uses augmented reality to put players into the game itself. The first of these new games is called Electronic Labyrinth, which will be available for iOS mobile devices. The game seeks to provide a unique experience to consumers by allowing them to traverse the virtual world. Ravensburger has plans to release a number of augmented reality games and believes that technology to be the future of gaming entertainment.
The company will be showing off Electronic Labyrinth, as well as a number of other AR games, at this year's American International Toy Fair in New York City. Those attending the event will be able to use their iOS smart phones to navigate virtual mazes and claim rewards. Attendees without iPhones or iPads will still be able to enjoy the experience as the company will provide demonstrations of their new game.
Augmented reality is making a significant impact on the gaming industry. Video game developers are praising the technology for its ability to engage gamers. Traditional game companies, such as Ravensburger, echo this praise and believe that the technology will bring consumers back to a cherished entertainment medium. Electronic Labyrinth is only one of several AR games that the company is developing and Ravensburger will be showing off four additional games during the American International Toy Fair.