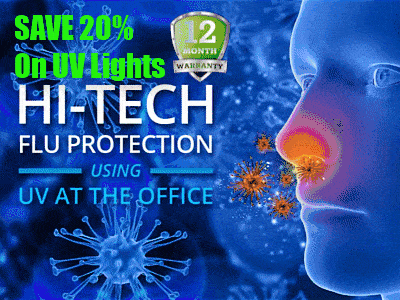 *The latest from Qualcomm in Spain
Qualcomm, a leading developer of augmented reality technology, has announced a partnership with Vodafone Spain Foundation, a non-profit organization aiming to increase mobile communication in communities around the world, and the APROCOR Foundation, an organization that works to improve the quality of life for the intellectually disabled in Spain. The partnership's goal is to create a new platform that would help the intellectually disabled function better in the workplace. Qualcomm believes that augmented reality could be the key to the project's success.
The project is called E-Labora. It will incorporate Qualcomm's Vuforia augmented reality platform, which is available for all 3G-enabled smart phones and mobile devices. Vodafone will distribute AR-enabled devices to those working with the intellectually disabled and teach them how to use to platform. The platform will then be given to disabled individuals who enter the labor market. They will be able to use their smart phones or mobile devices to pull up instructions that will help them with certain tasks, simply by pointing their device at the object they are having trouble with.
Augmented reality has been the subject of gimmickry lately, with many entertainment and media companies using the technology as a way to catch the interest of tech-savvy consumers. The technology has far more practical uses, however, which Qualcomm has been keen to promote in recent months. By partnering with Vodafone and the APROCOR Foundation, Qualcomm believes that people will begin to see the applications of augmented reality beyond the realms of games and marketing.