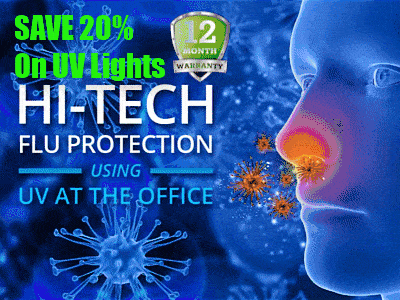 The holidays are coming and those still struggling to find a steady job may be feeling the stress associated with the season. For some, the gift of a job is at the top of their list, but such a gift is often beyond the power of the average consumers. There is, however, a new way to help give job seekers an edge over the competition. QR codes are well known within the marketing world and have gained a great deal of renown in the field. The same marketing strategies used in mobile marketing can help the unemployed stand out from amongst the crowd.
Cari Shane of Sasse Public Relations Agency says that QR codes can be one of the best gifts for those without work. More businesses are taking notice of the power and popularity of social networking sites like Facebook and LinkedIn. These sites give employers a glimpse at a person's daily life and work history. With employers becoming more engrossed in social networking, QR codes could become a viable way to get their attention.
Shane says that printing QR codes on resumes or business cards can win a person immediate notice when looking for a job. While the codes may be unfamiliar to most consumers, employers may have extensive experience with the codes. In essence, using a QR code is an aggressive way to present valuable information to an employer, Shane notes.
QR codes are inexpensive as most can be generated online for free. The only cost associated with the codes is in printing them on business cards or resumes. Some printing companies offer to program the codes for a small fee, which can be useful for those without such experience.